For the benefit of non members and those thinking of joining the TRF, Its not all about TTR250s and screaming KTM EXCs just as much fun can be at hand on your trusty ADV bike. all thats needed is a decent set of tires and a have a go/can do attitude. see for yourself theres endless adventures just a twist of the throttle away.
Another excellent ride out on the big busses this week, Thanks to Phil for leading the way and mike for attending on the only dirty GS we saw all day
286miles door too door and too many lanes to count. some real tricky climbs but nothing the ADVENTURE bikes cant handle.
a few piccies from the day.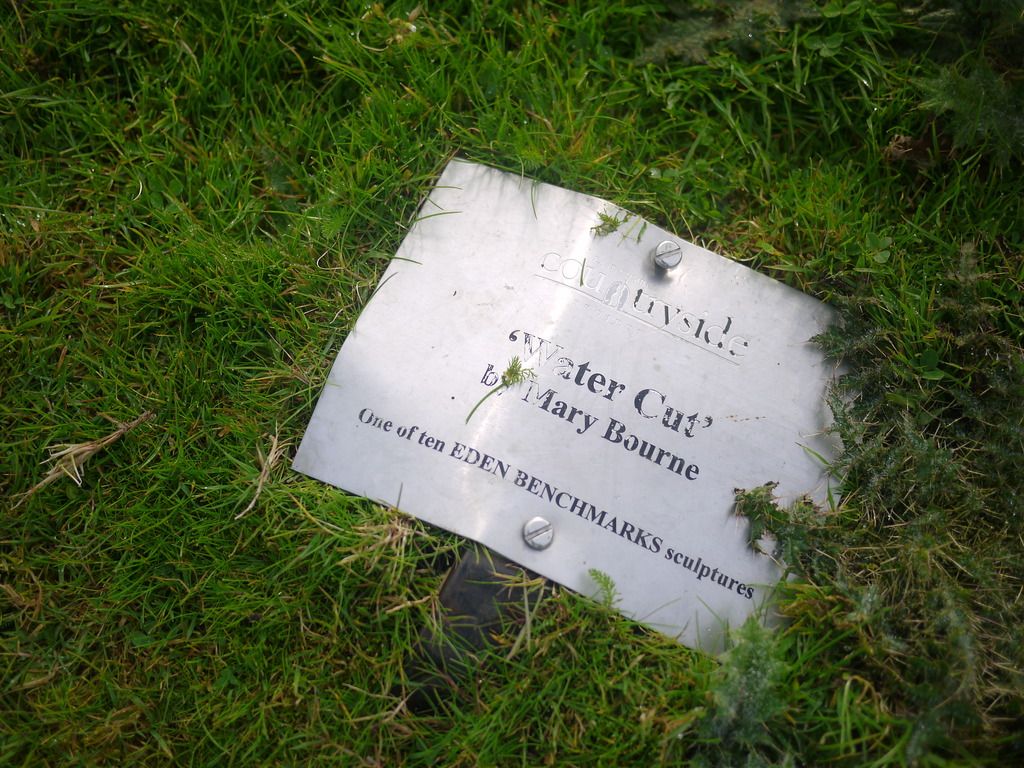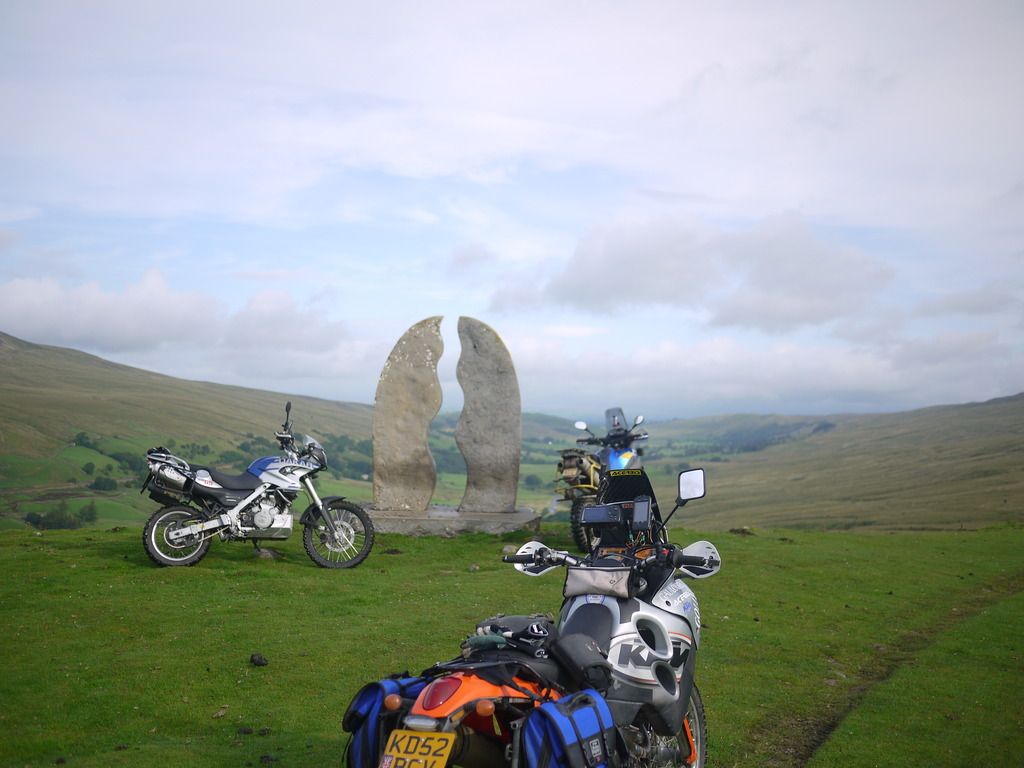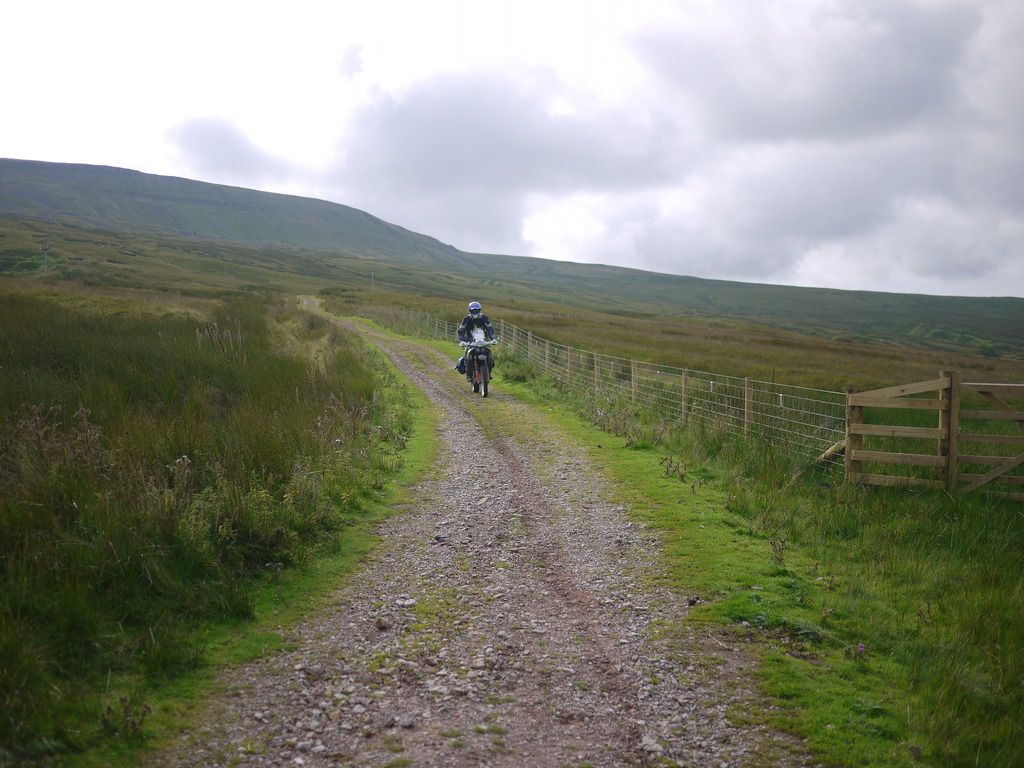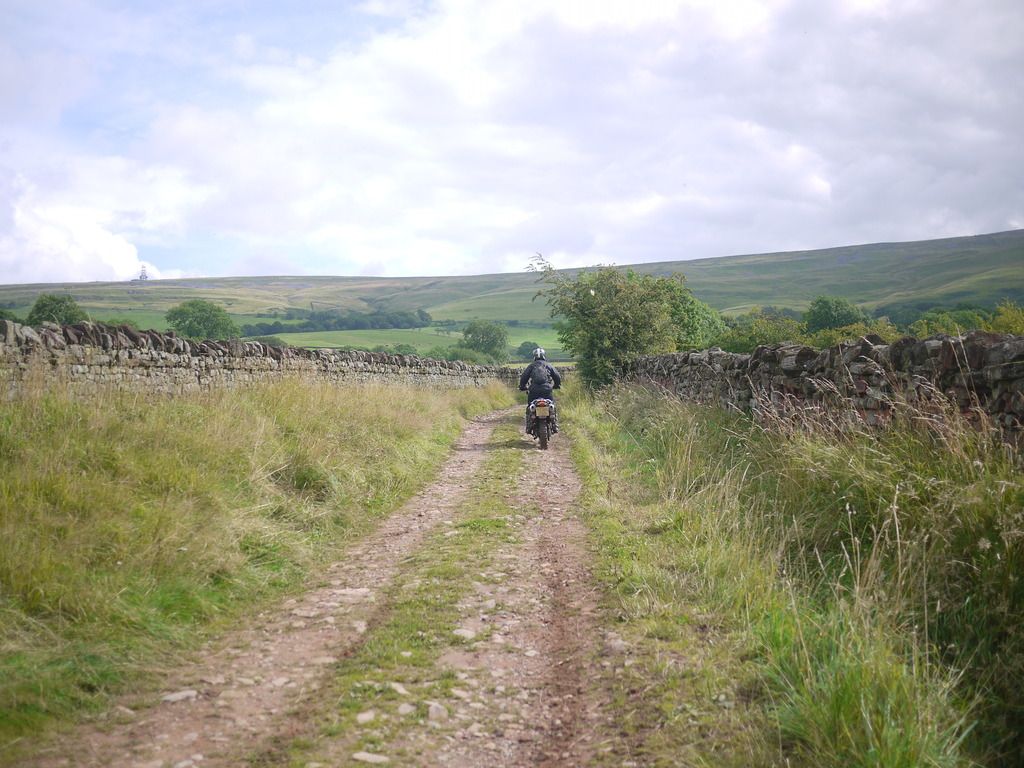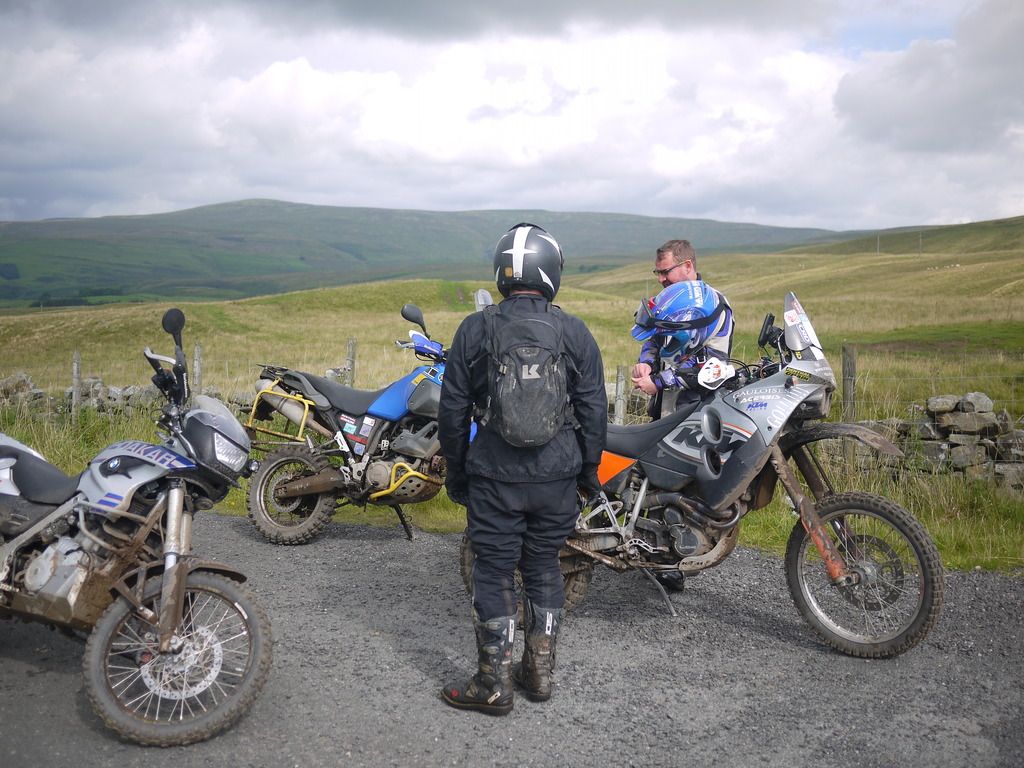 some beautiful machines out yesterday
coast to coast roller skaters hardcore
Phil rides a Green Lane
ready for adventure
Mike T and the mighty Beemer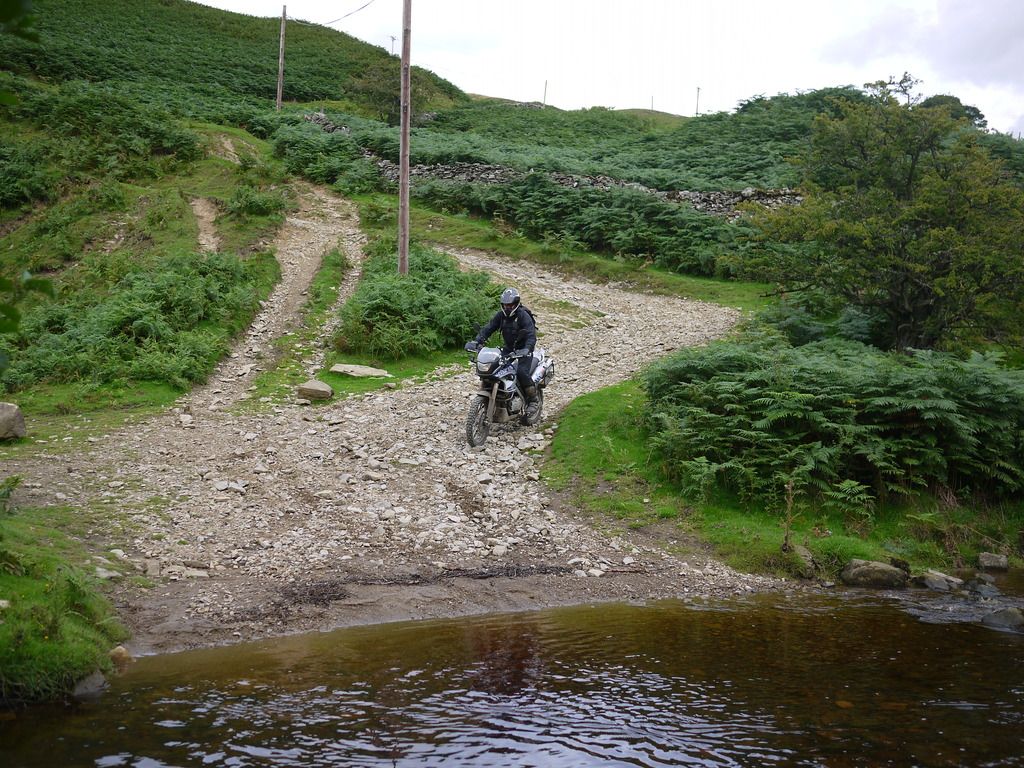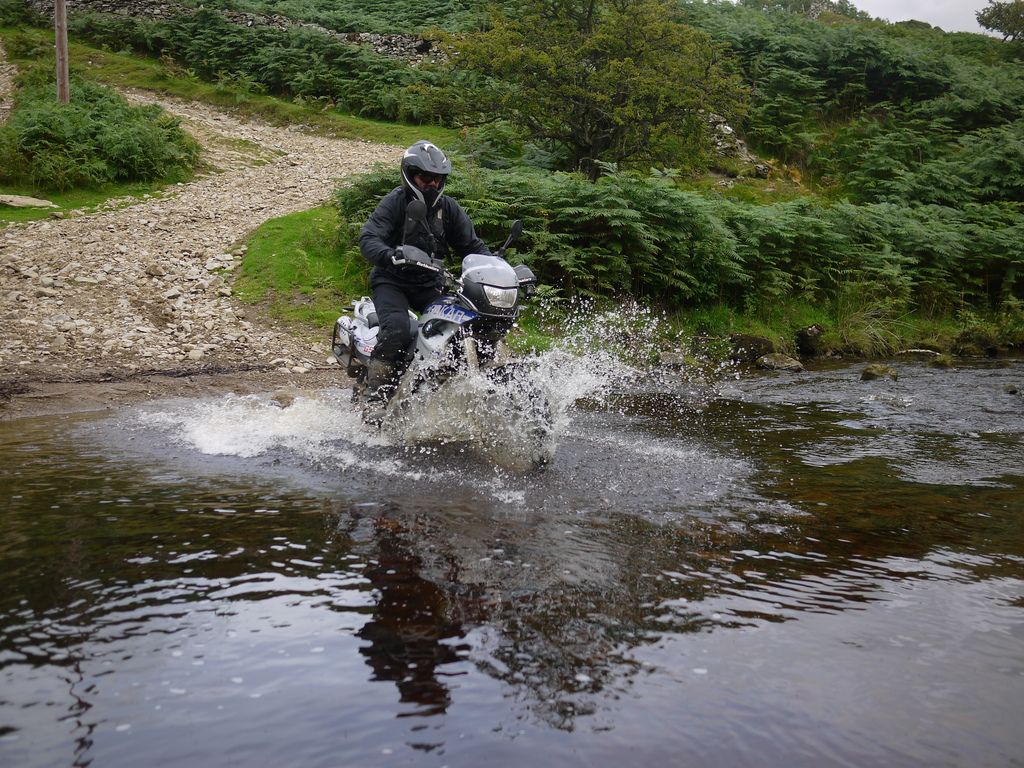 Phil and the Monsterous Katoom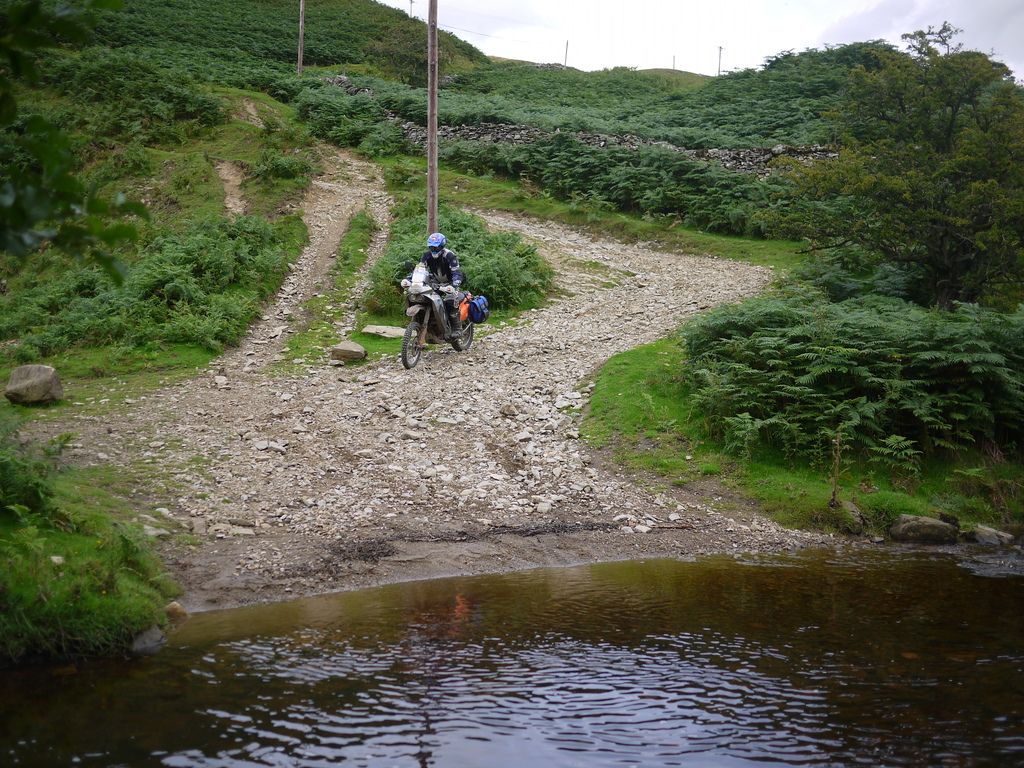 going up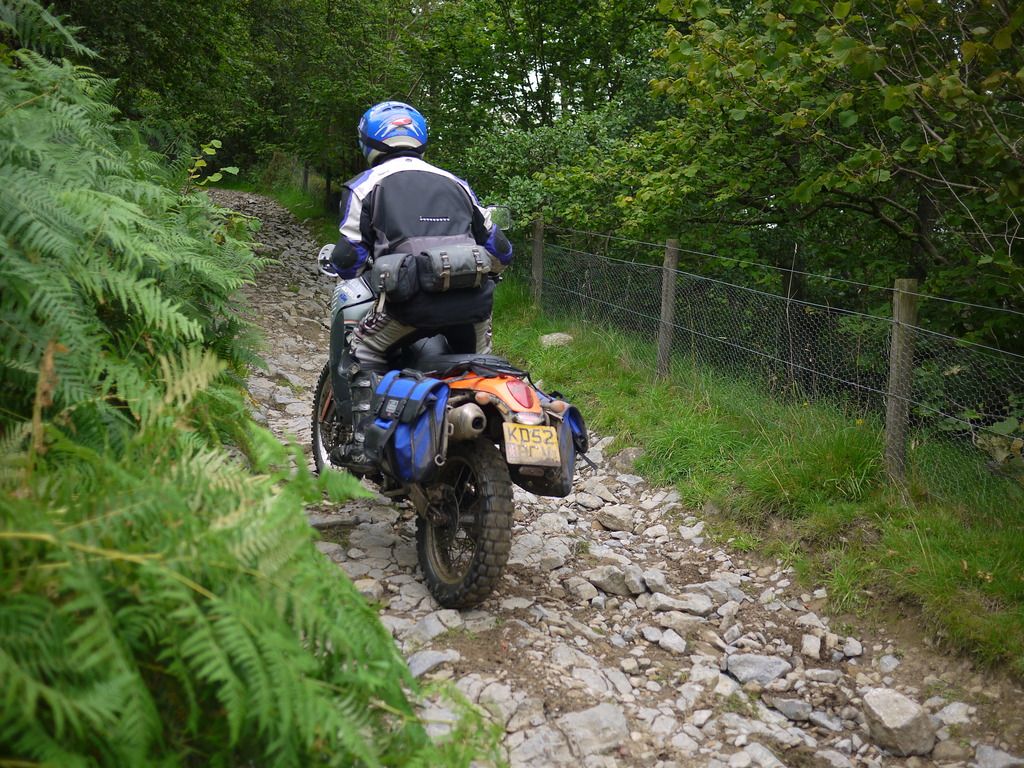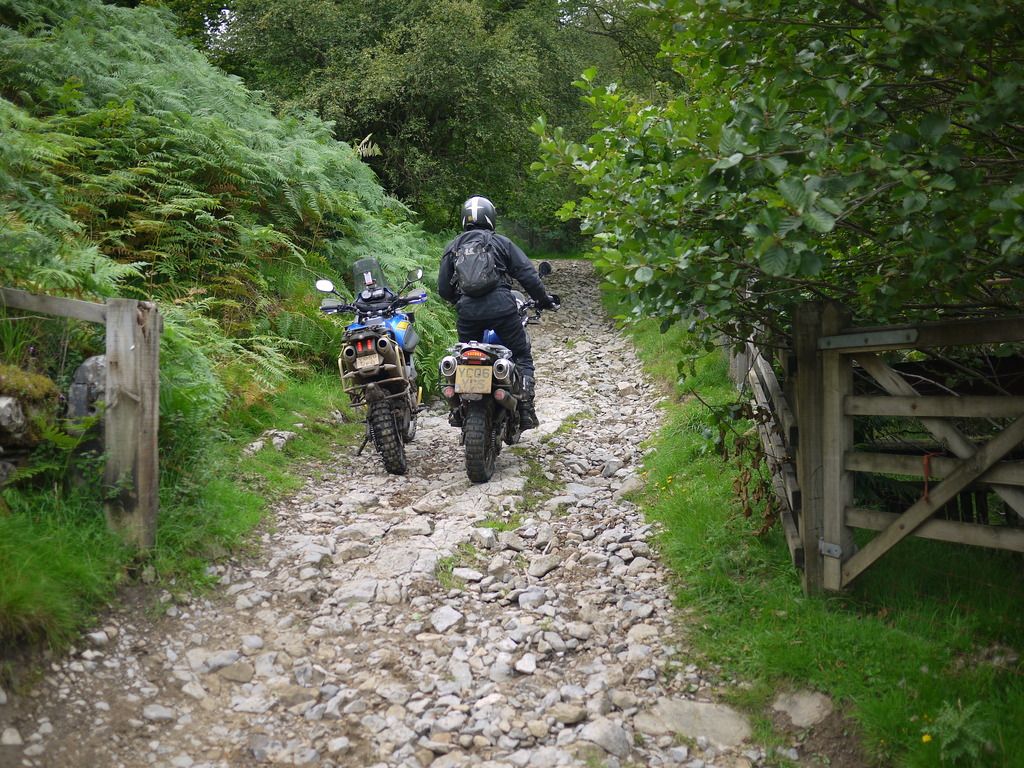 Riding close to the edge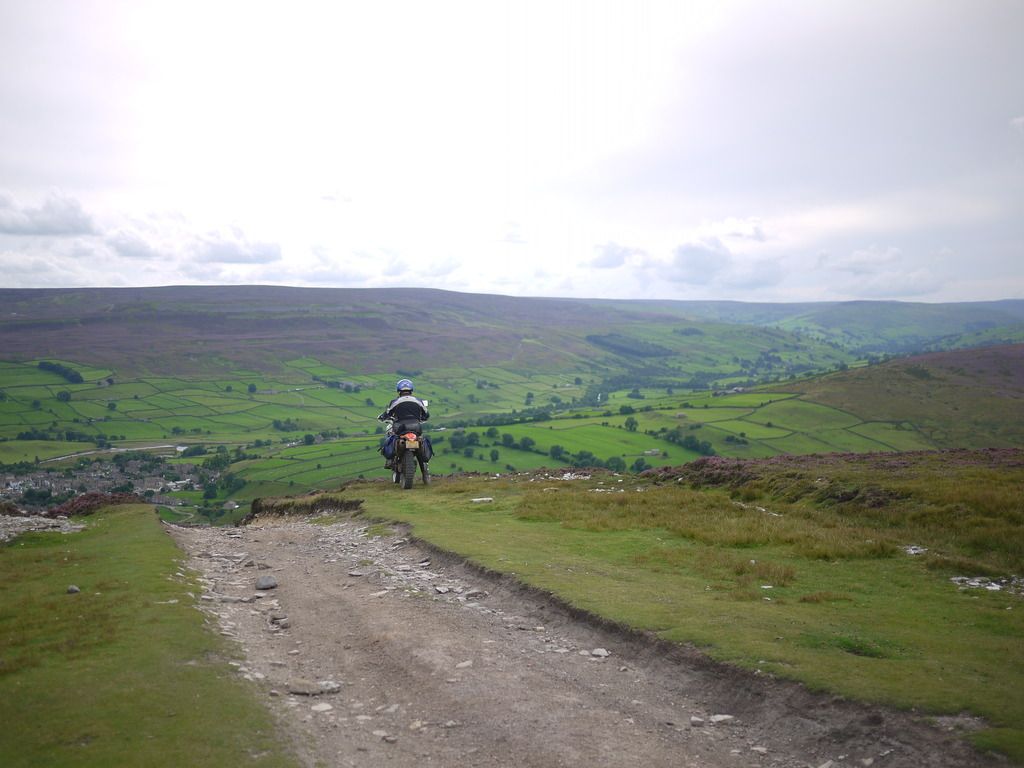 long way down
What can i say excellent ride with great company on exquisite machines.
came home to a welcoming sight, fire bin going, tea in The oven, and a double whisky waiting, awsome!
A perfect way to round out the day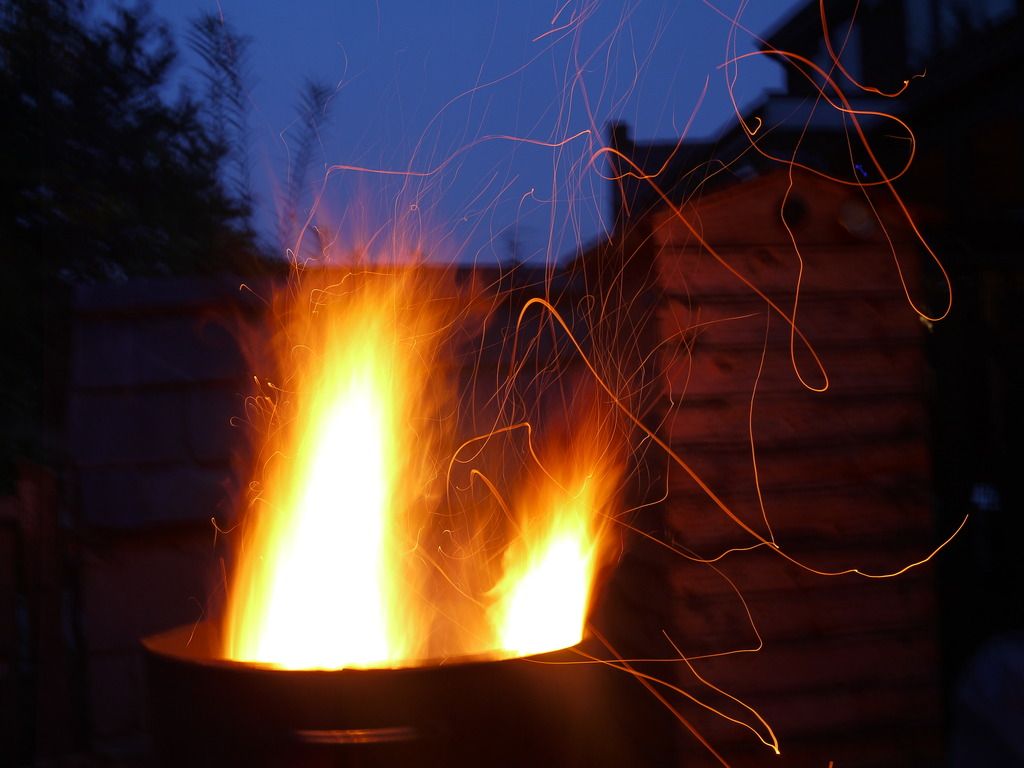 Thanks for looking.