Just back from a weeks touring in Scotland. Beautiful country, Shite weather.
Even found a nice easy lane provided by the forestry commision.
Tenere was almost flawless apart from a damp coil causing stuttering it perfomed incredibly. Laning 2 up heavily loaded on road tires didnt put a wheel wrong.
Rest and be thankful.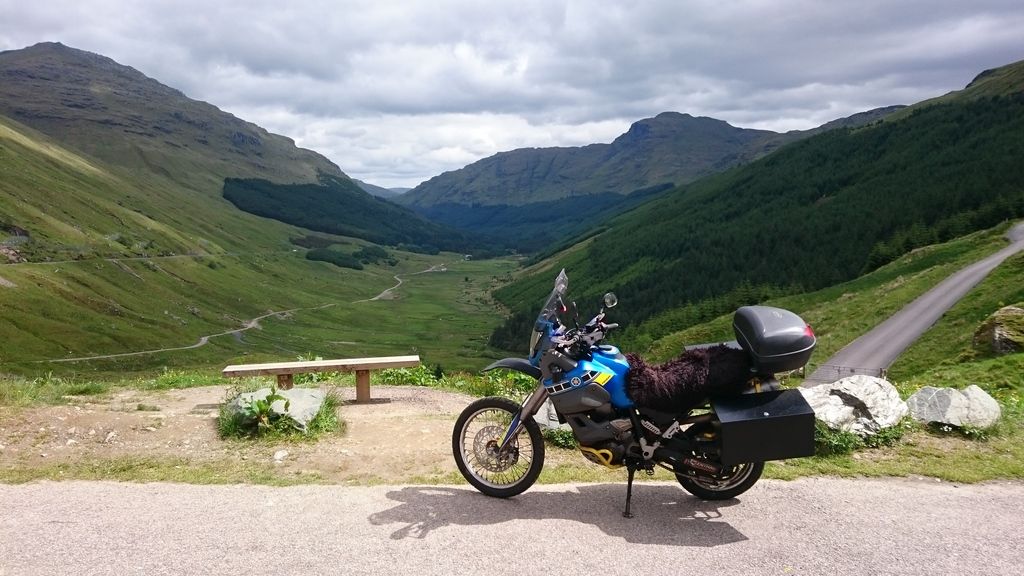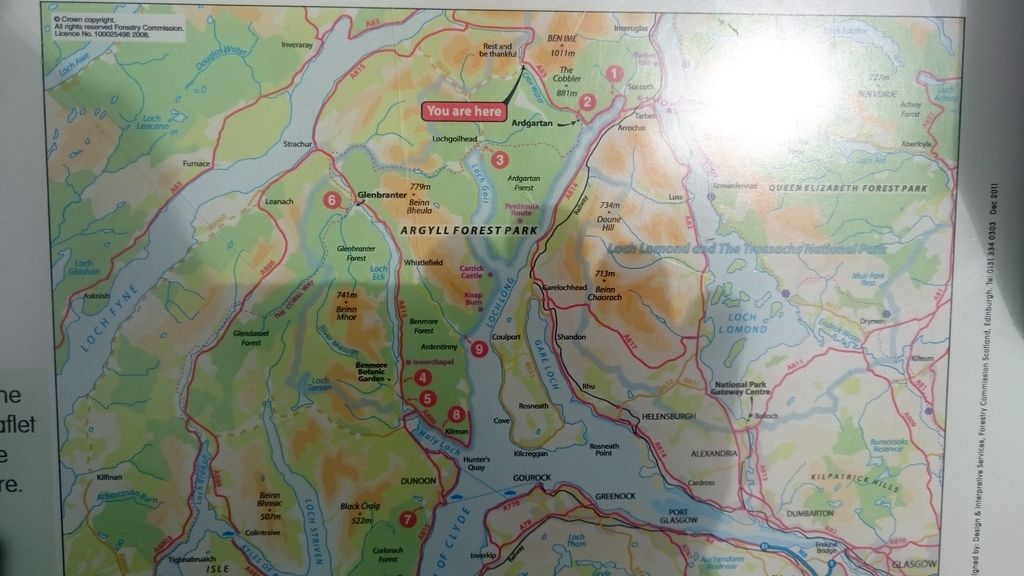 Forest drive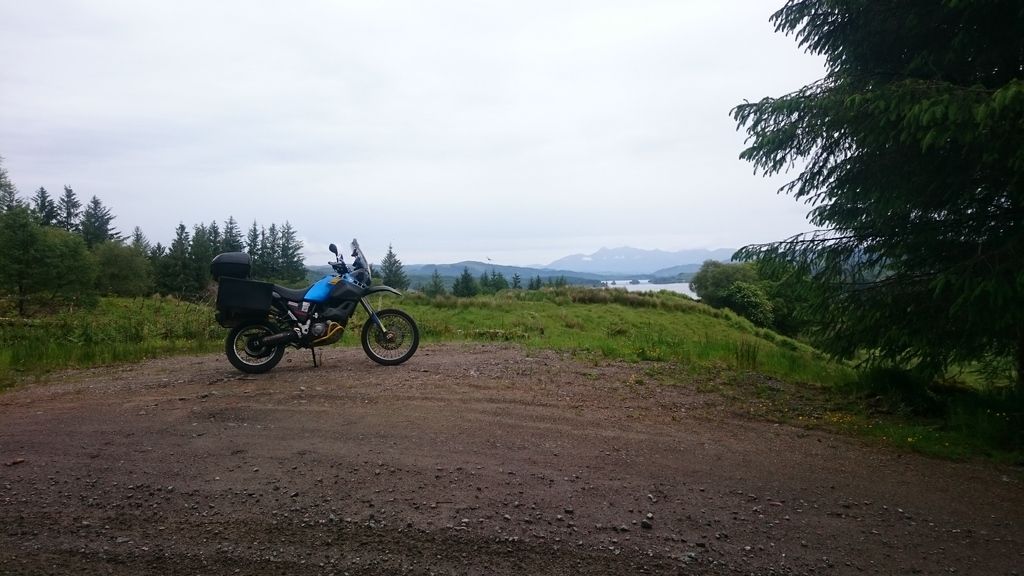 Middle of nowhere.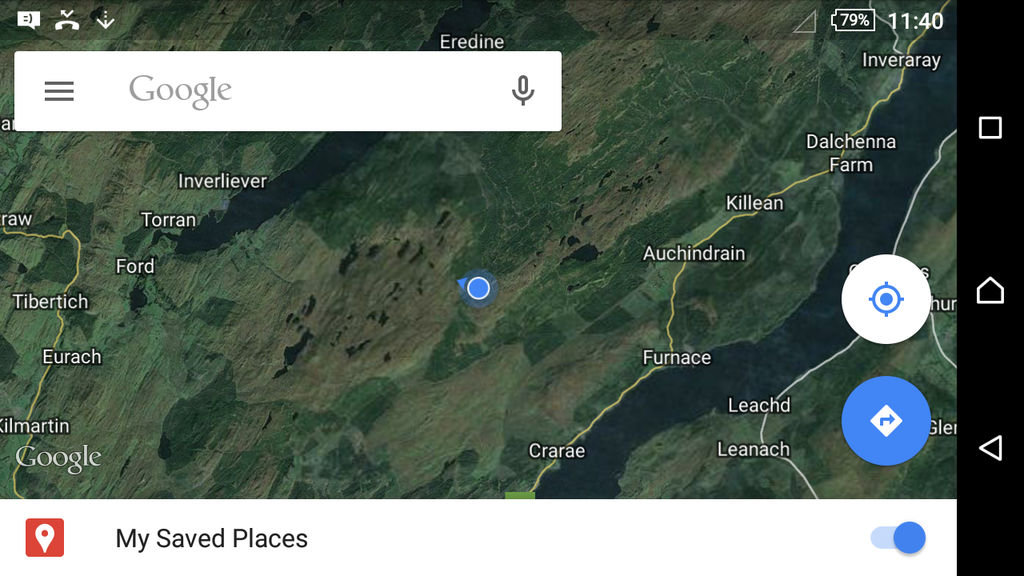 Jaw dropping scenery and machinery.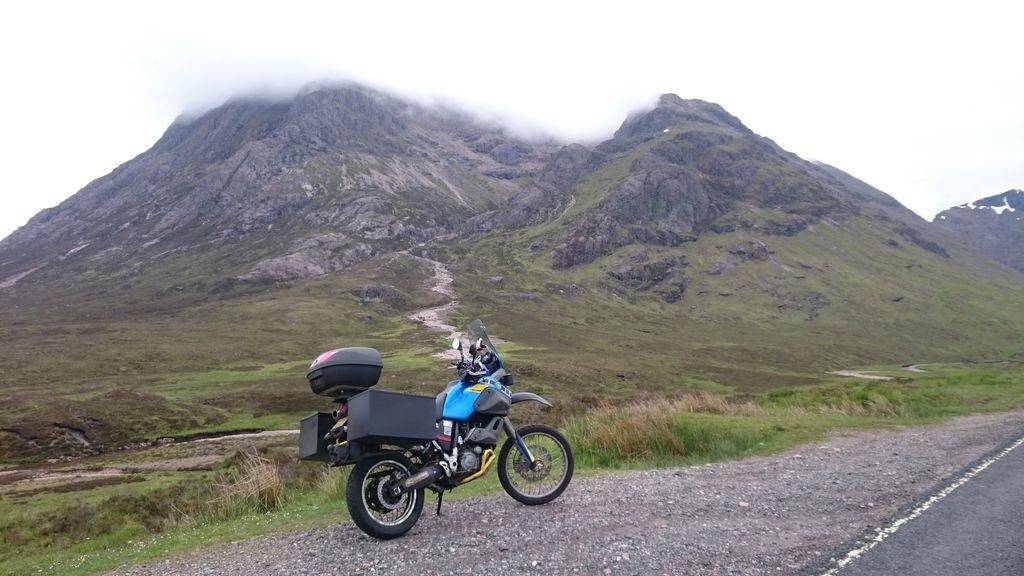 Felt like a moonshine runner on the way home. Loaded up with whisky at Ben nevis distillery. And then running for the border trying to escape the rain before it could reek havoc on the coil. Csnt wait to get the knobblies back on now im back