---
Just moving this to the public forum so a friend can see how good the Ten is.


Just back from a week Camping and mountain biking up in the lovely lakes, camped just a mile down the road from Grizedale Forest visitors centre, and a great lane
had a real blast, the trail centre was excellent and had a few cheeky runs up and down the lane on the Ten too nip to Hawkshead for supplies. I highly recommend Grizedale forest campsite. good facilities, Fires, and hot showers, The owner Arthur is a top chap too.

Packed up ready to Roll



Made it no Problemo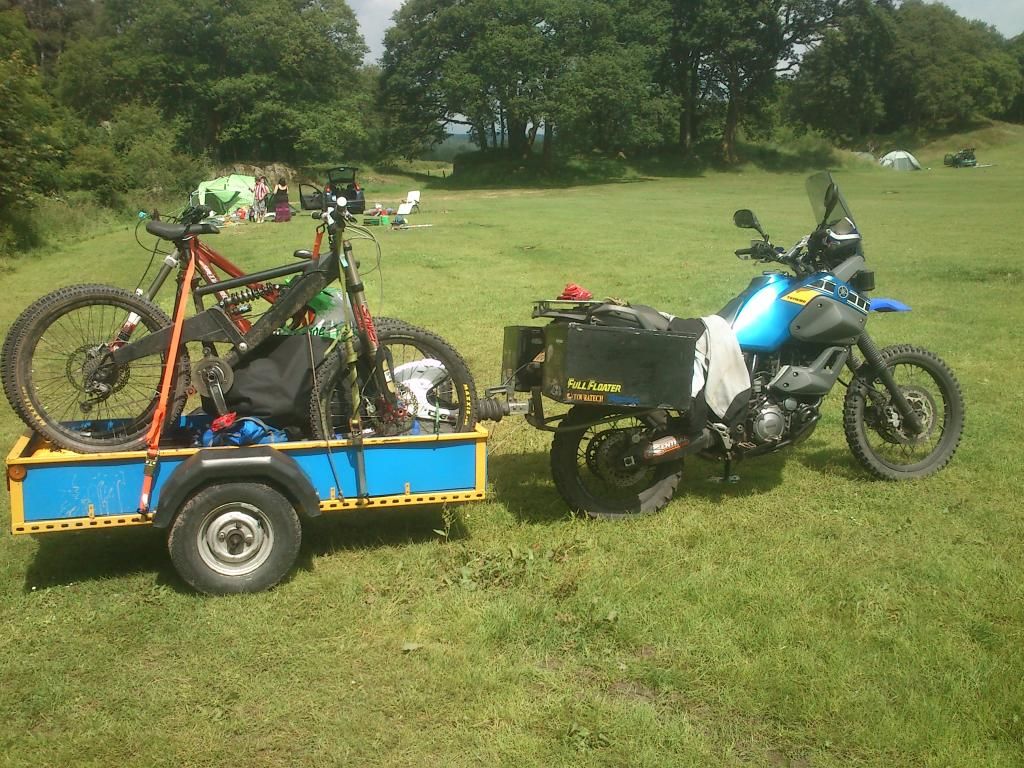 Yep, all that came on the Tenalady, What a machine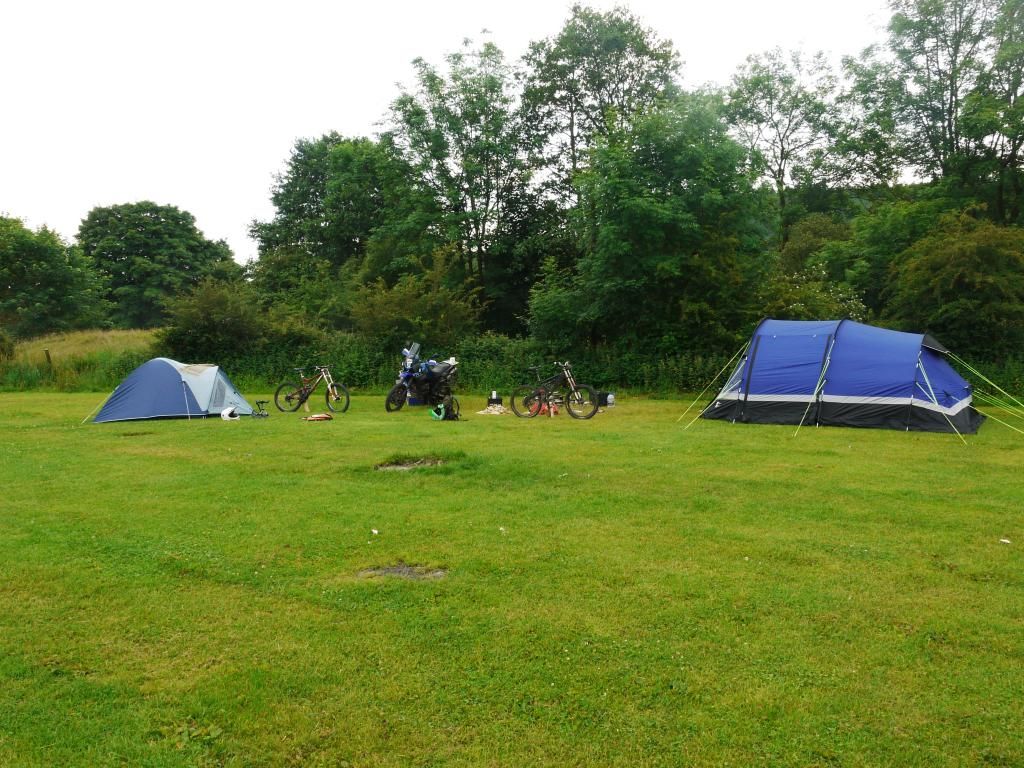 A few hours later and up rolls Dingle, look at that man dance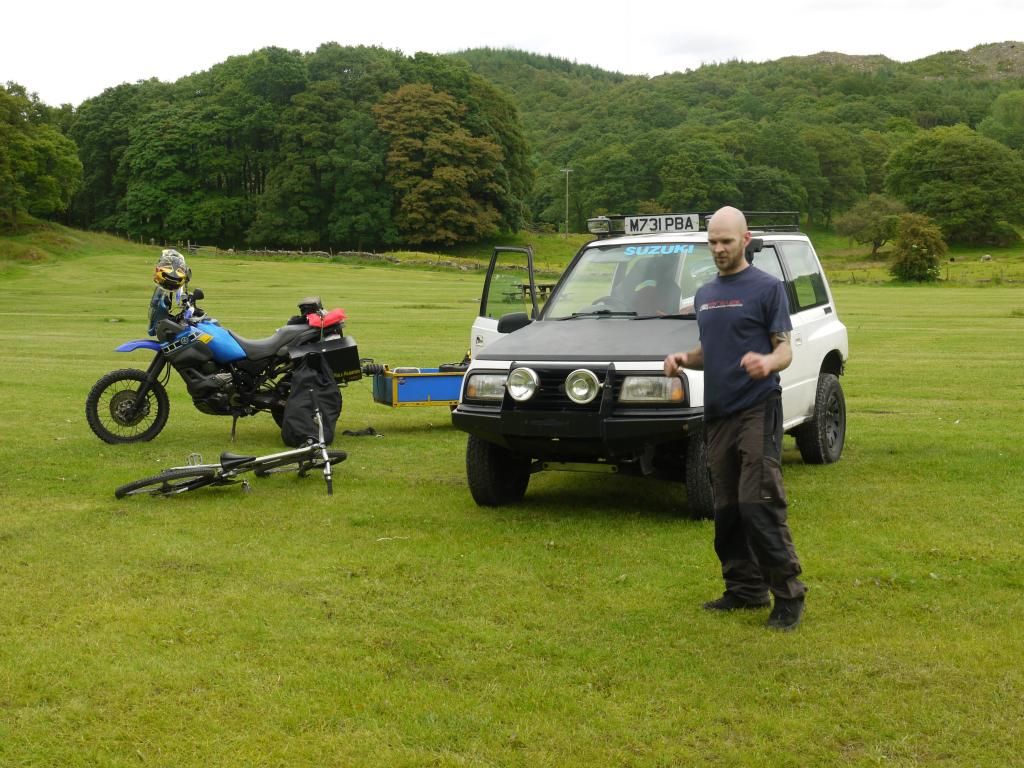 Out Into the wild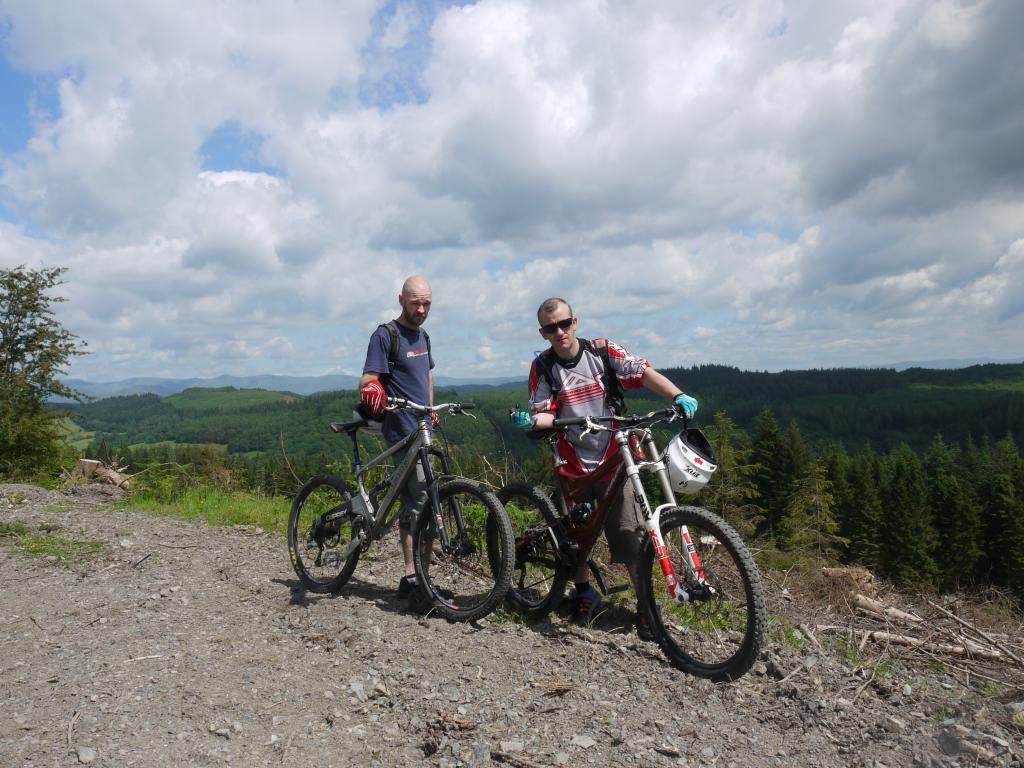 3 Fine steeds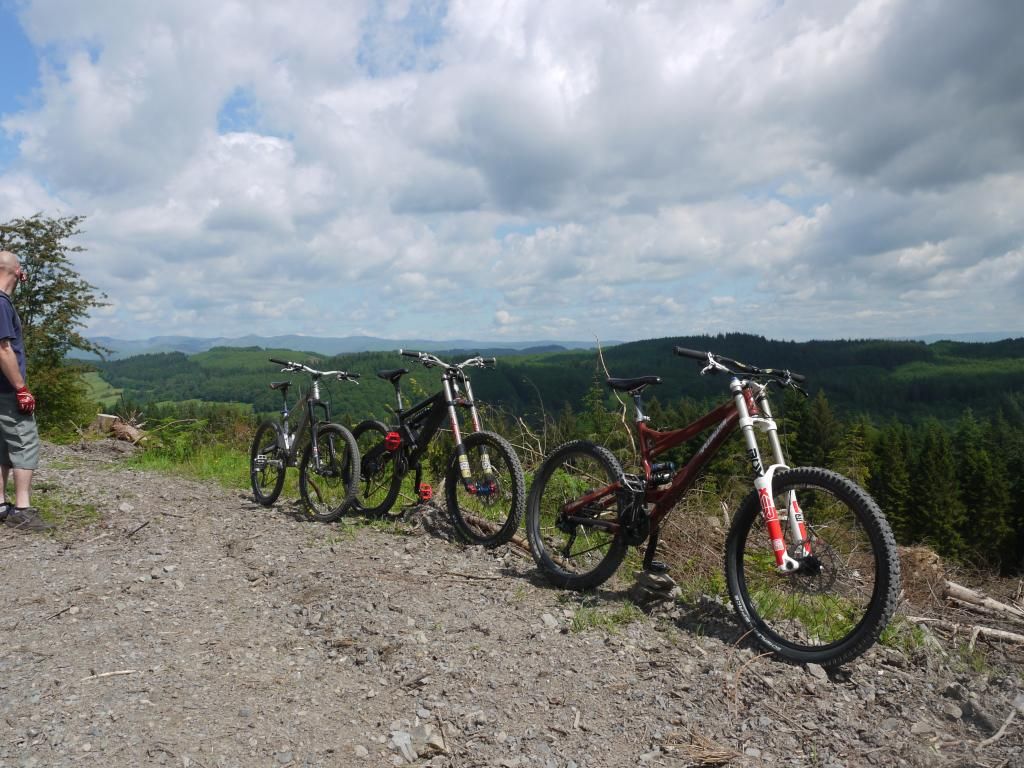 My new bike after the other brokened. oops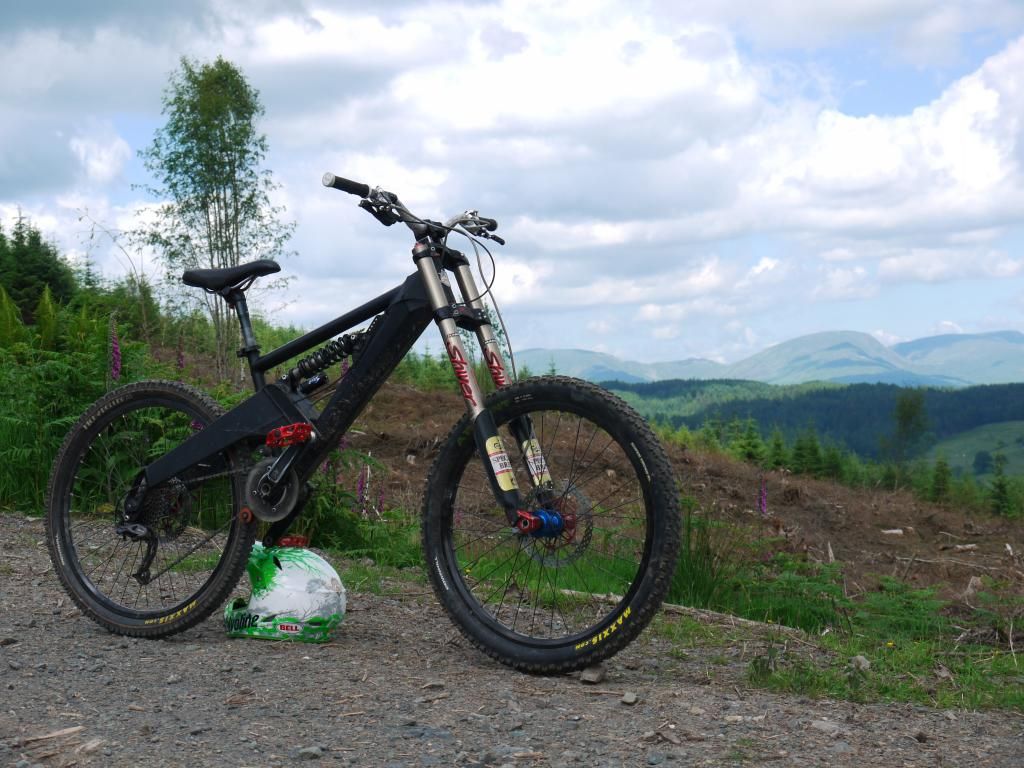 The black Run, Experts only apparently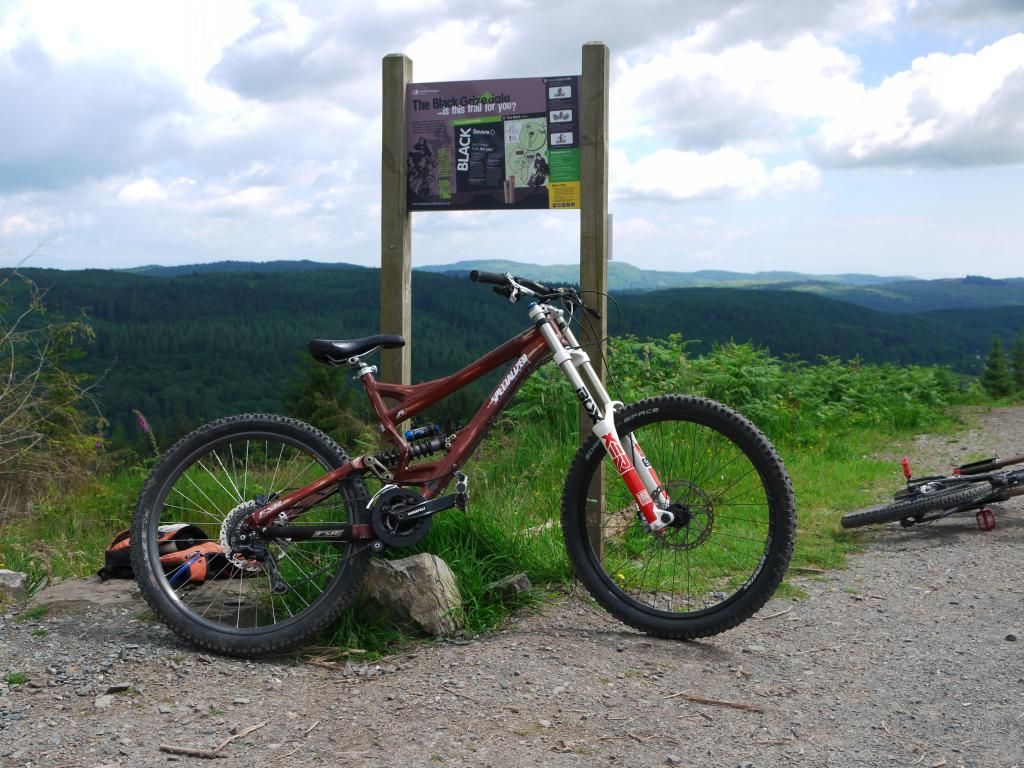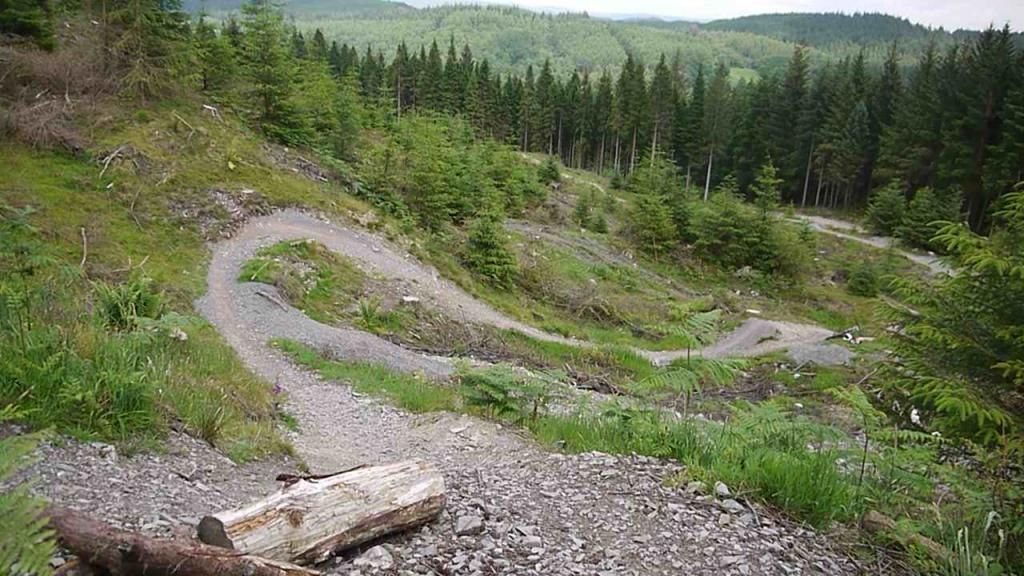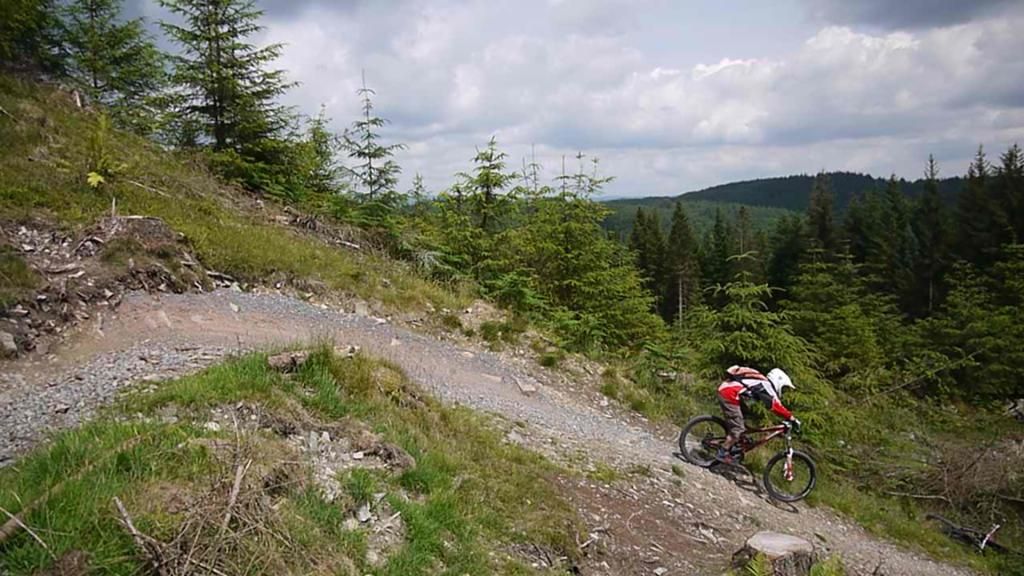 Unfortunatly Dingle headed home on day 3 as he blew the damper in his air shock. shame.

Flying Fatman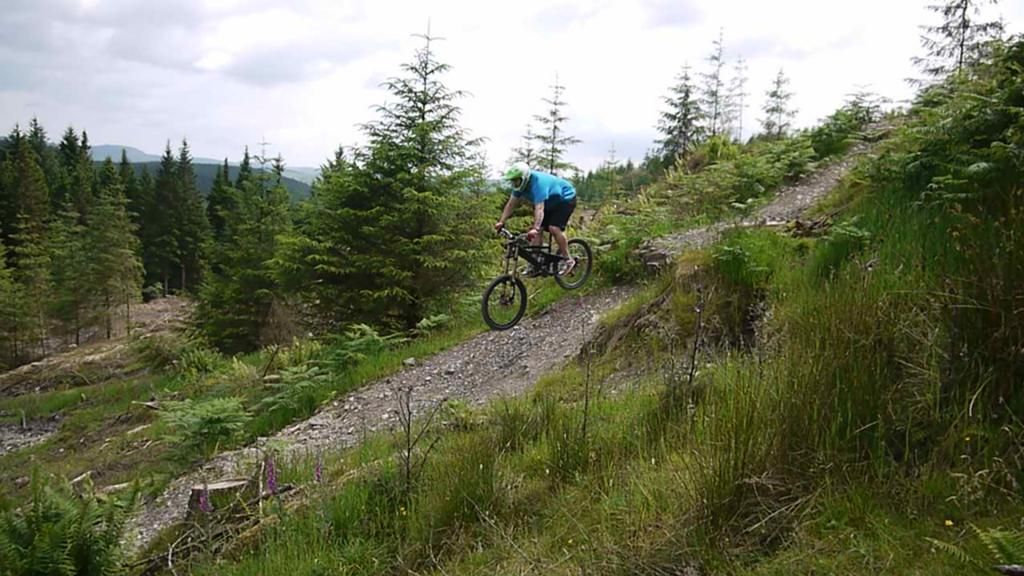 Power oversteer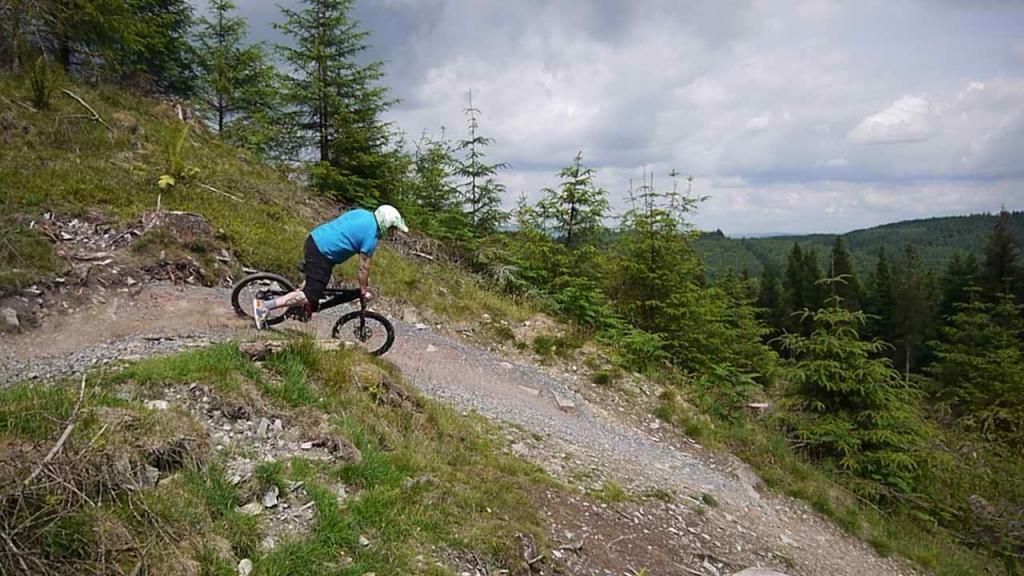 Power wheelies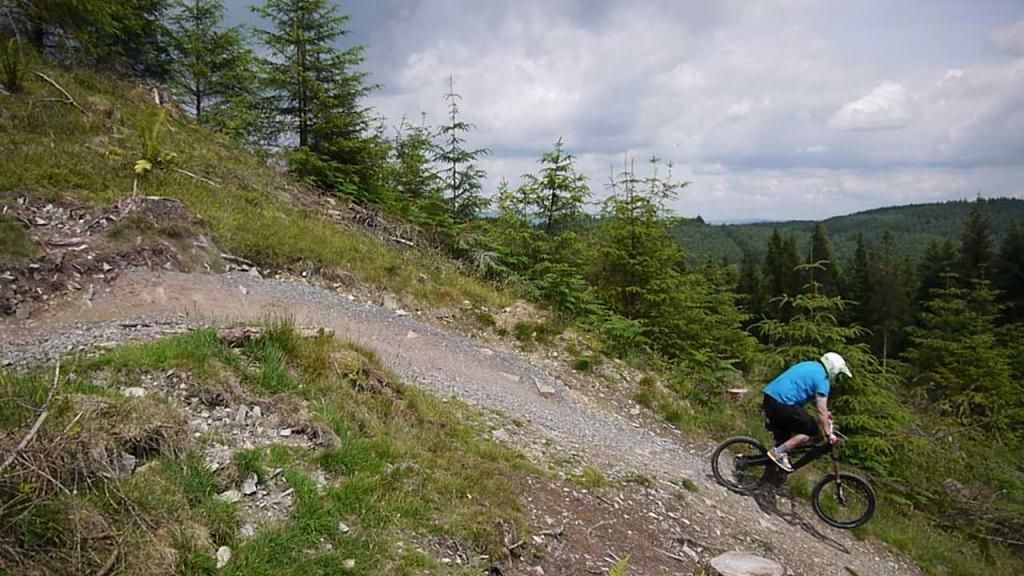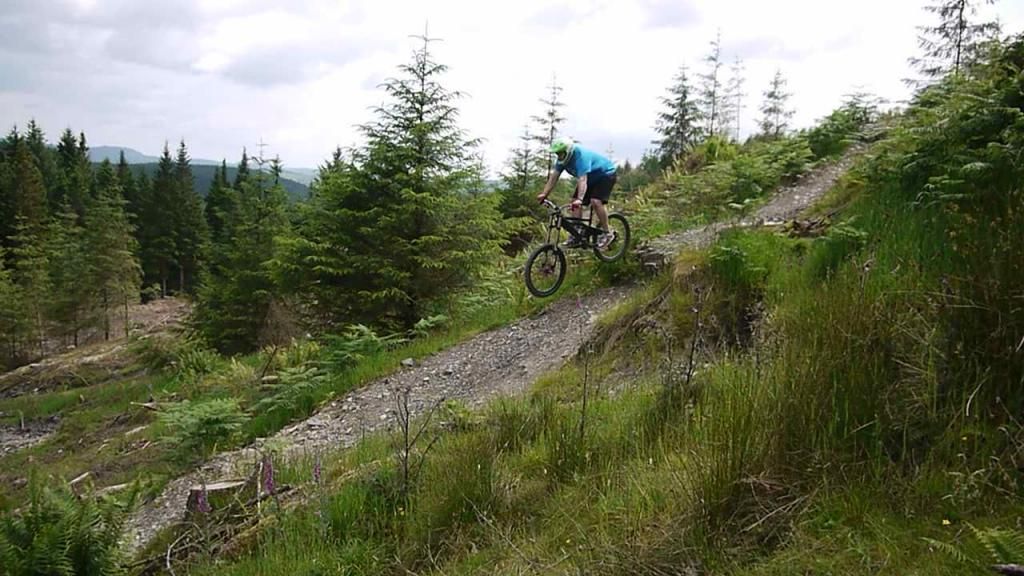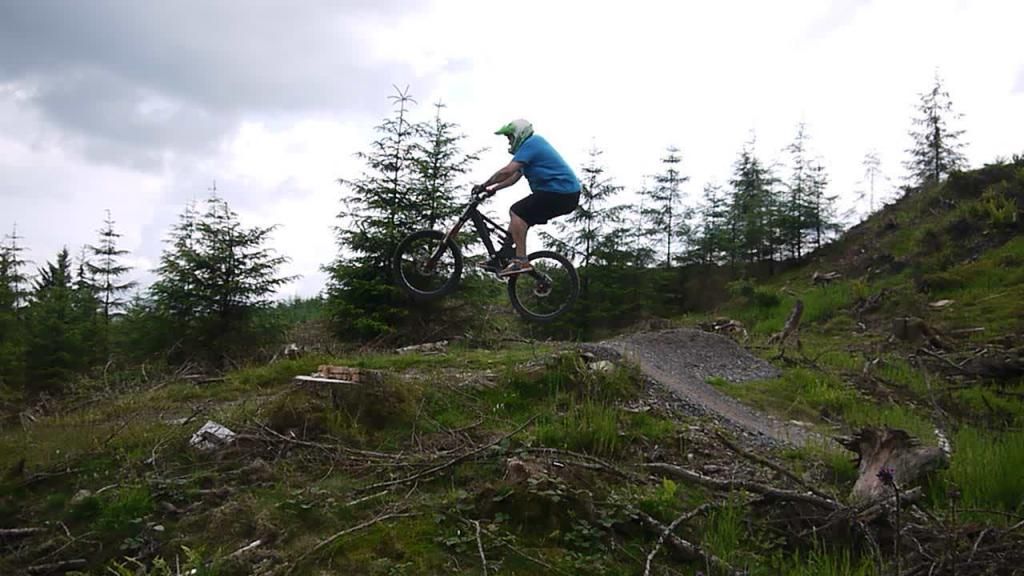 I see our camp from here



Found a sneaky off piste trail through the black wood.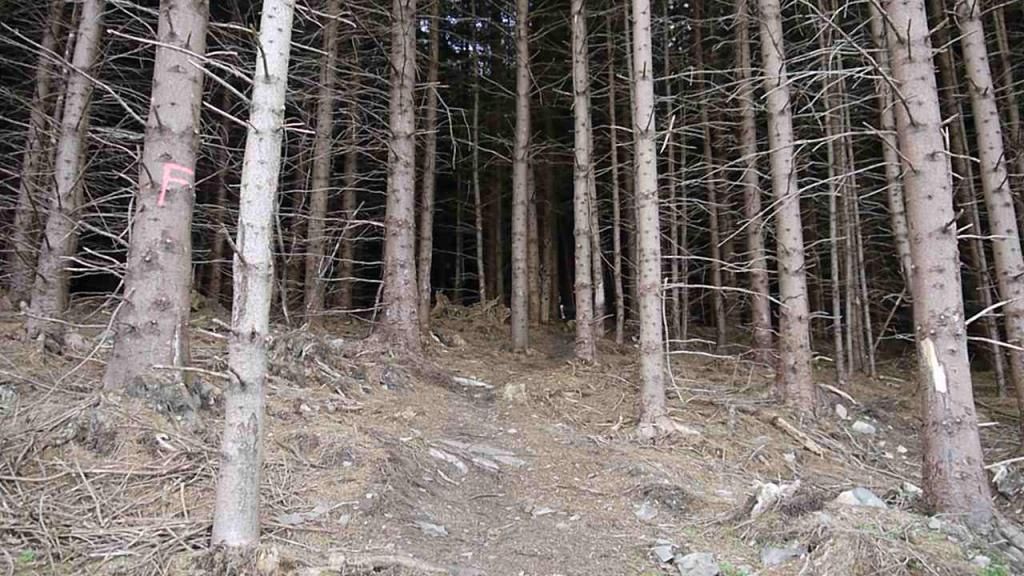 And found the Top of the World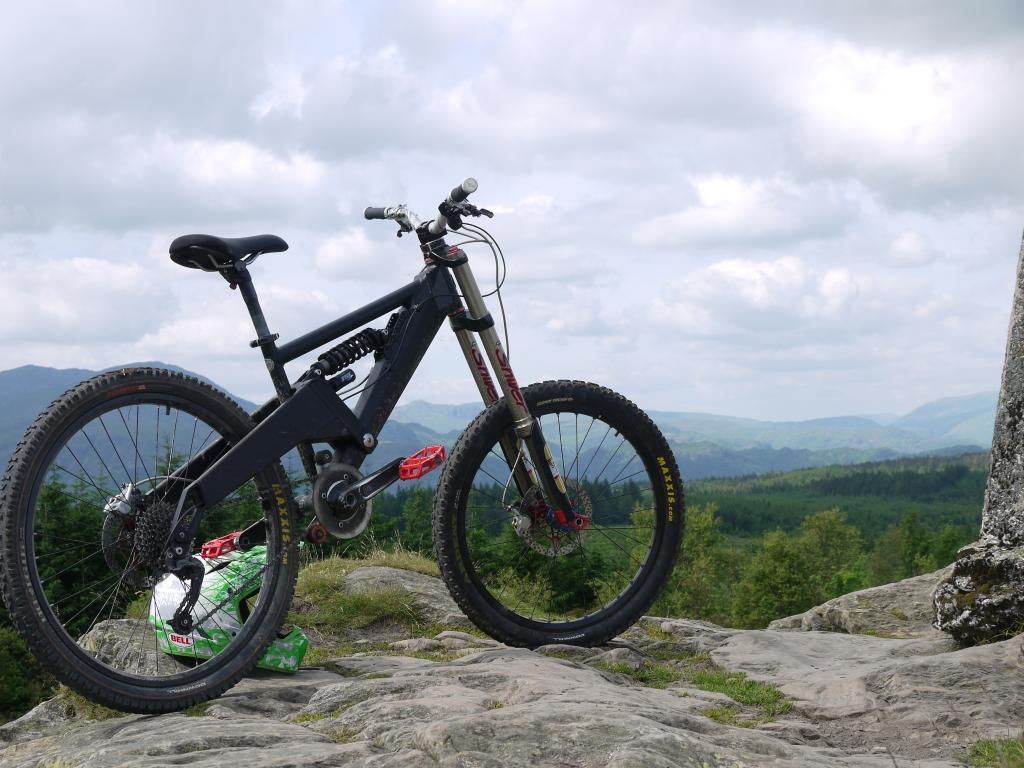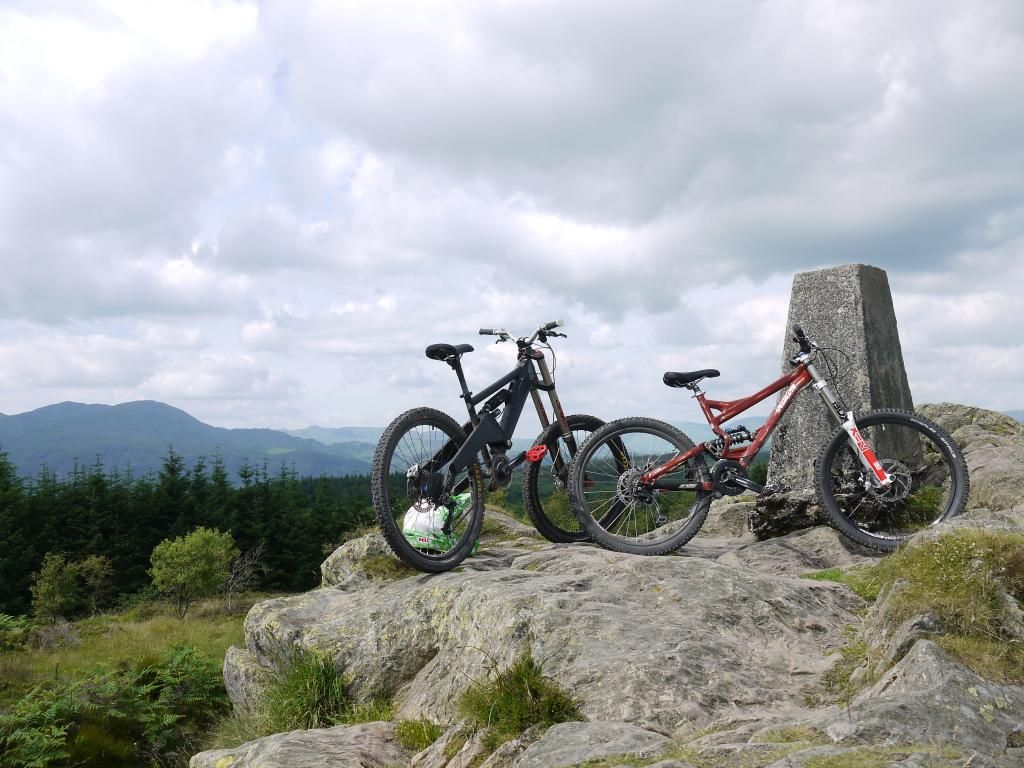 Shadow bike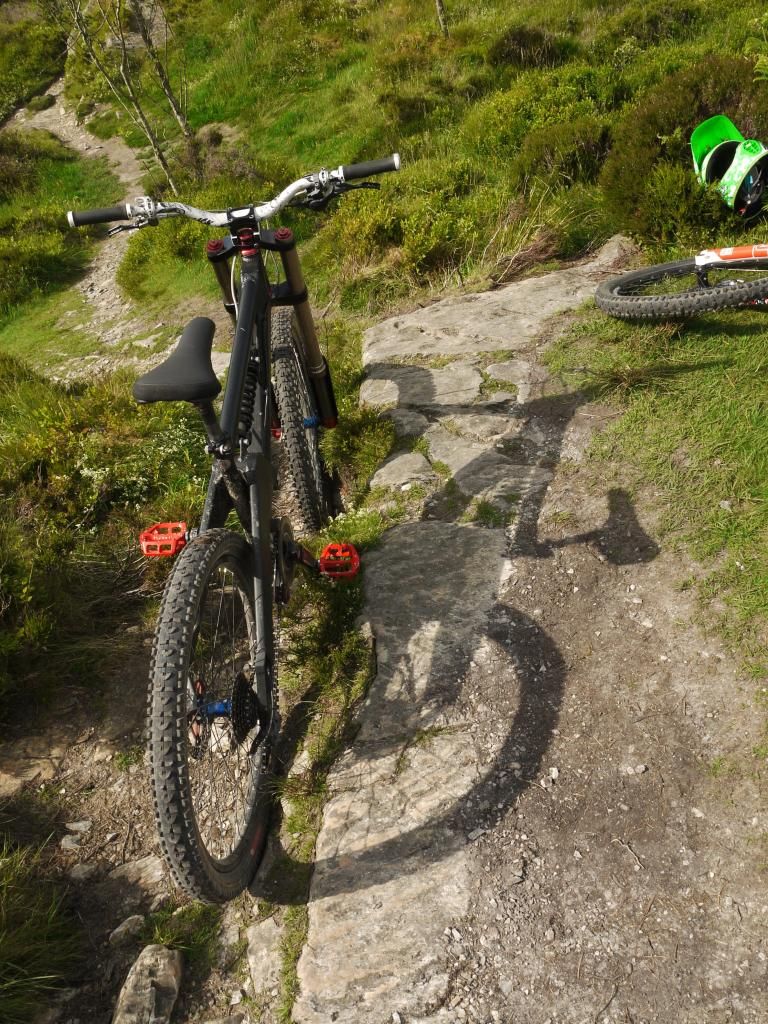 ARTY FARTY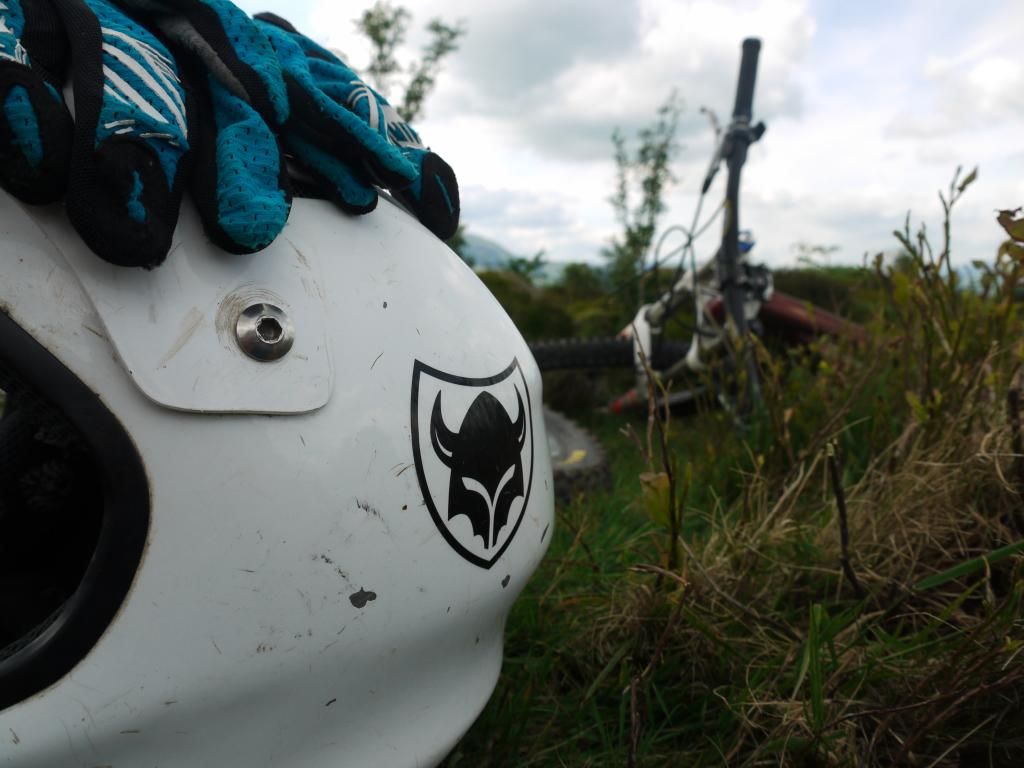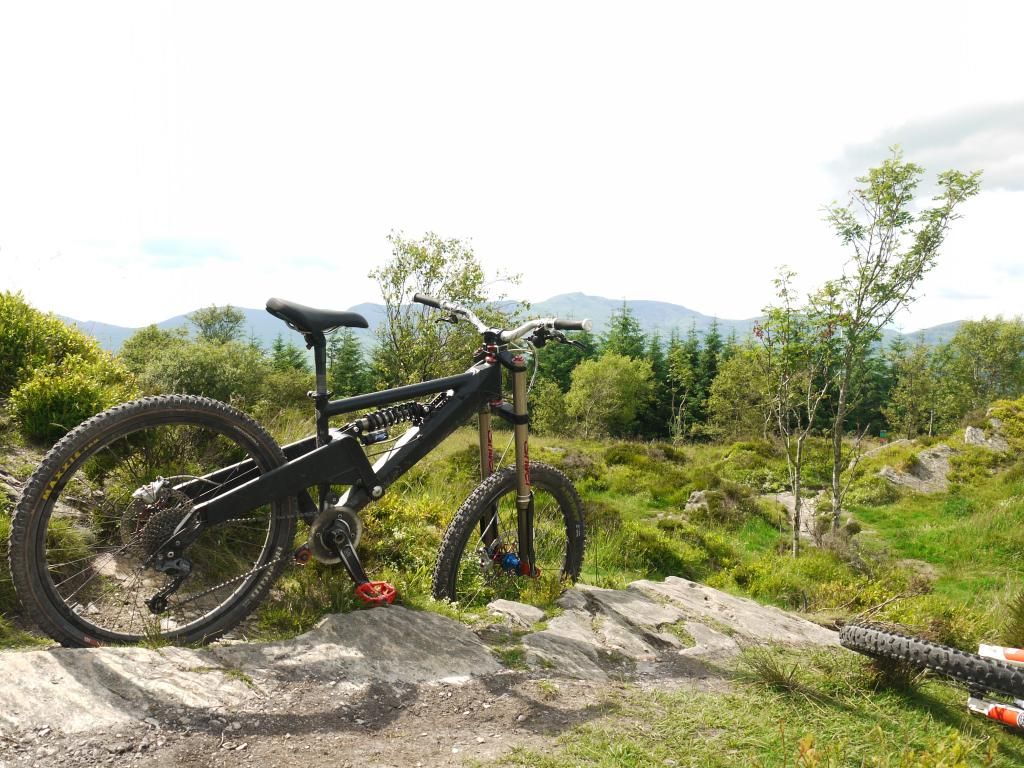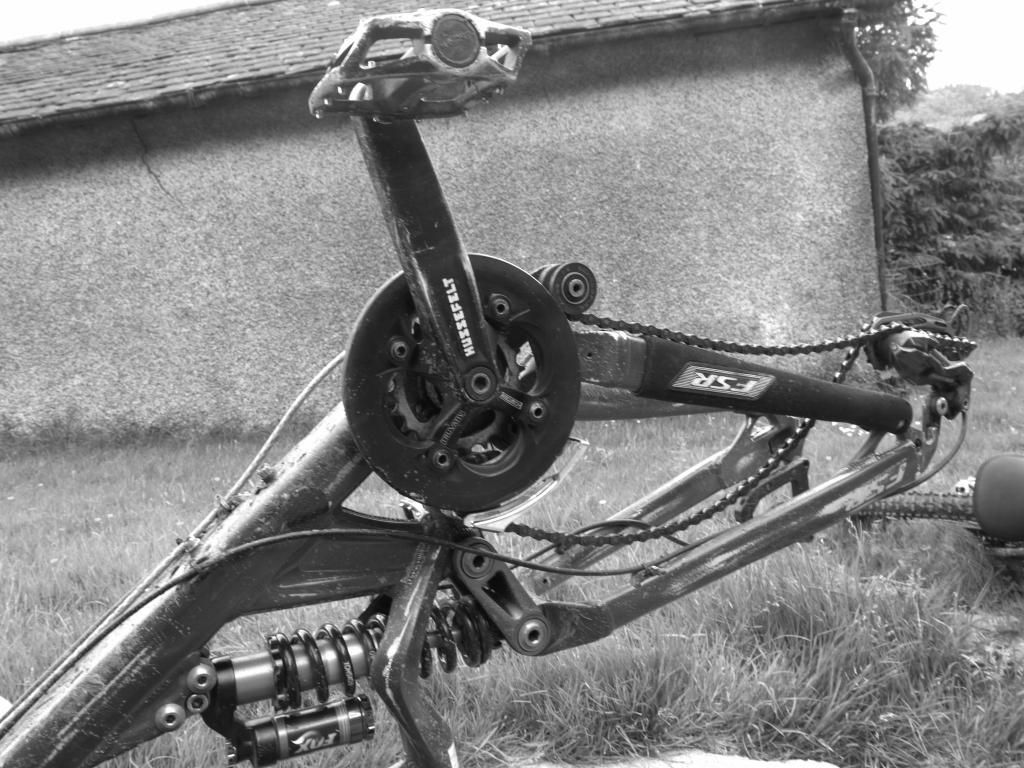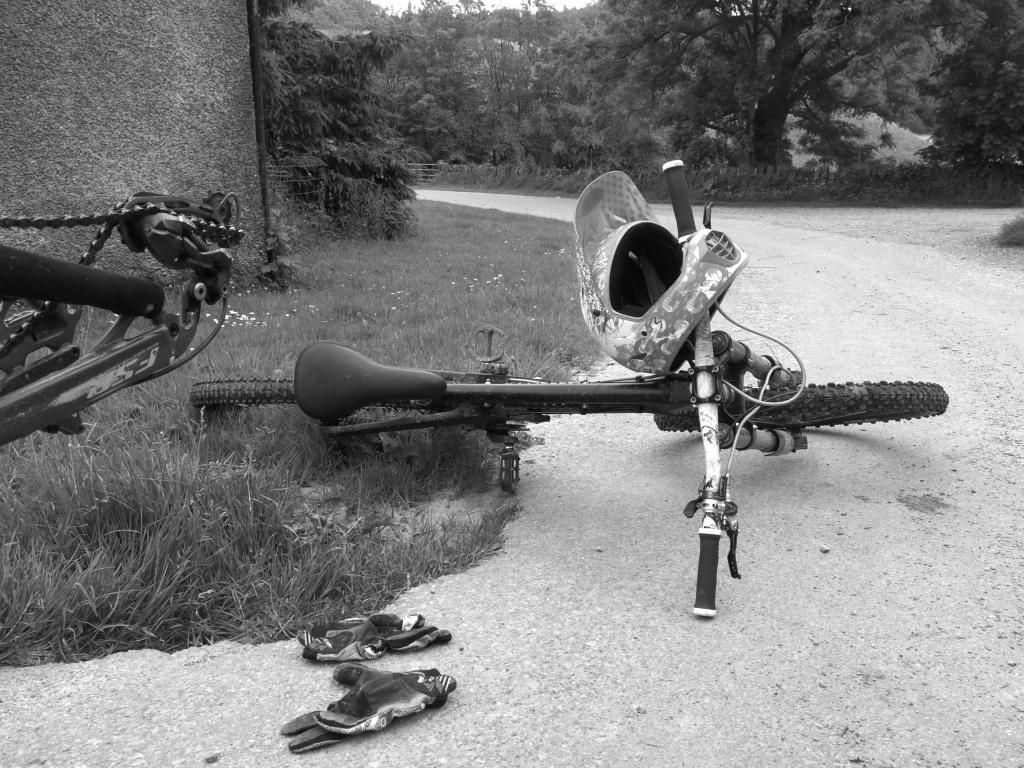 a torn tyre had us in the trail centre shop after multiple punctures, £15 for an innertube. dont think so out with the reapir kit again, im still running this tube today.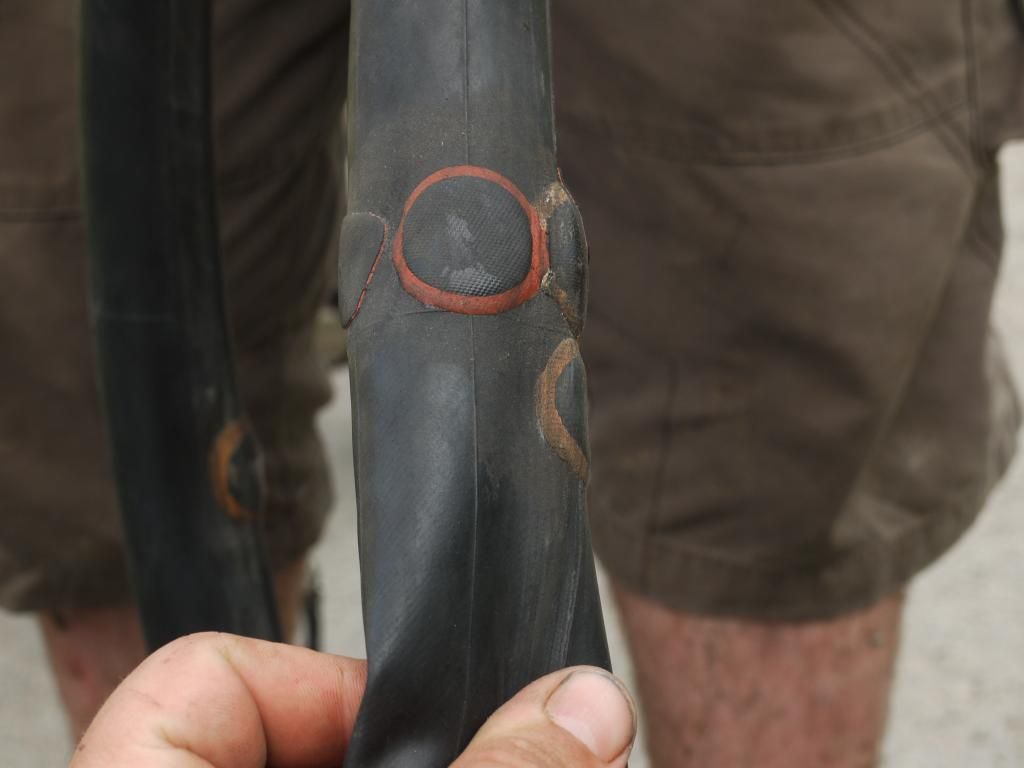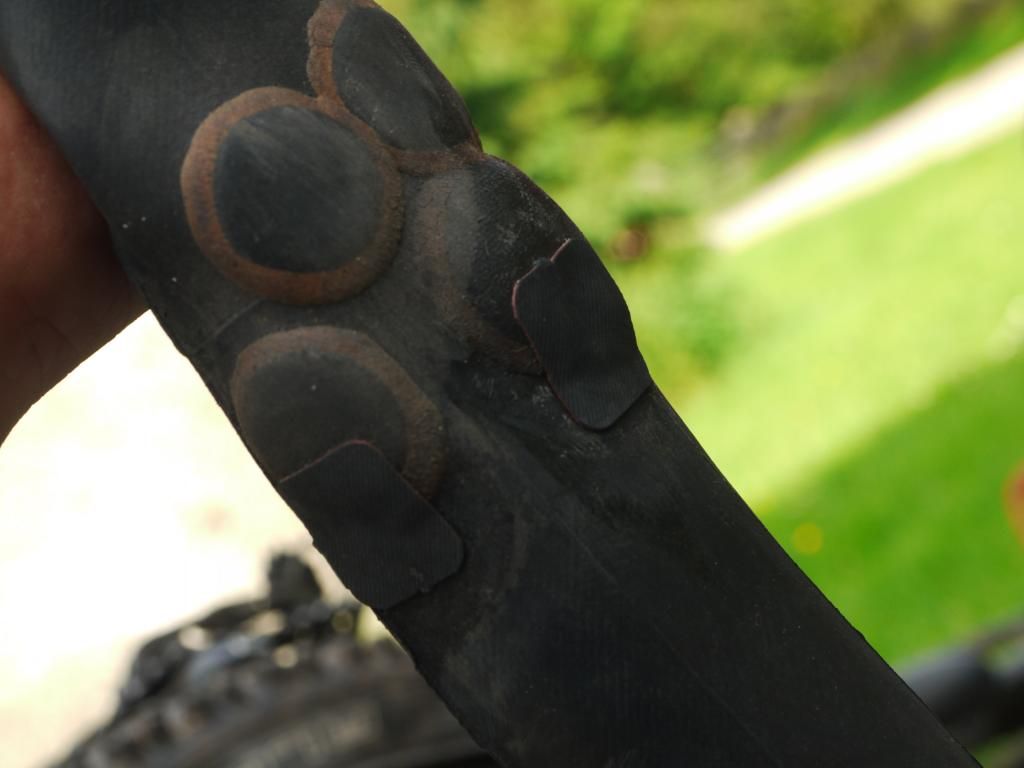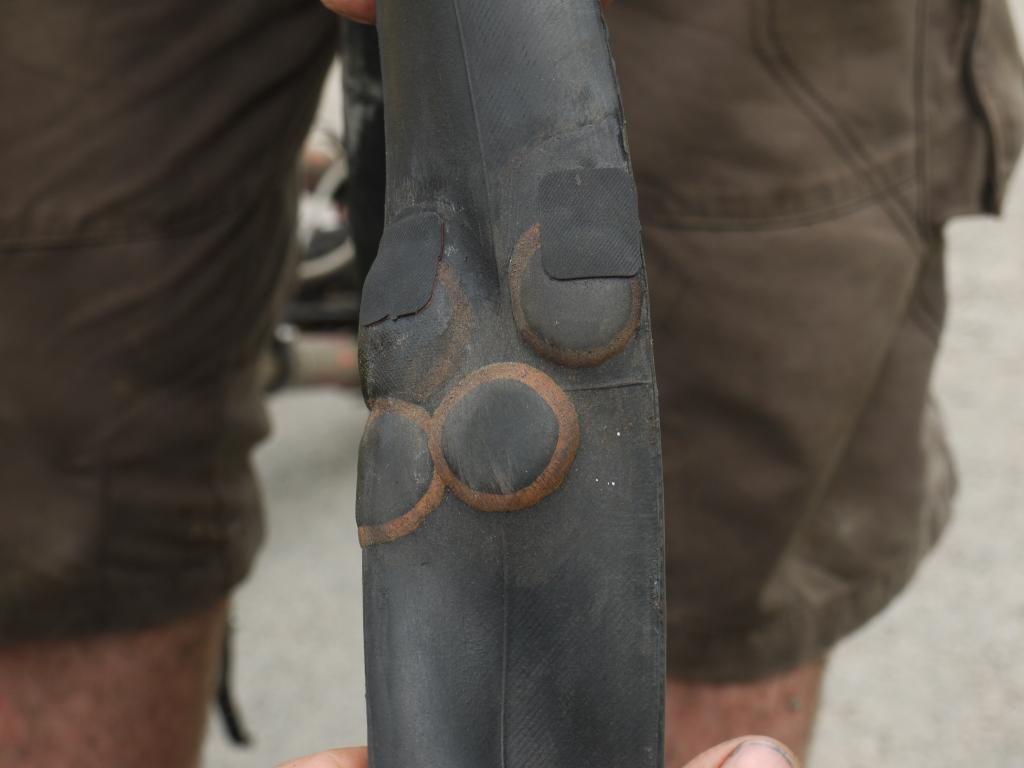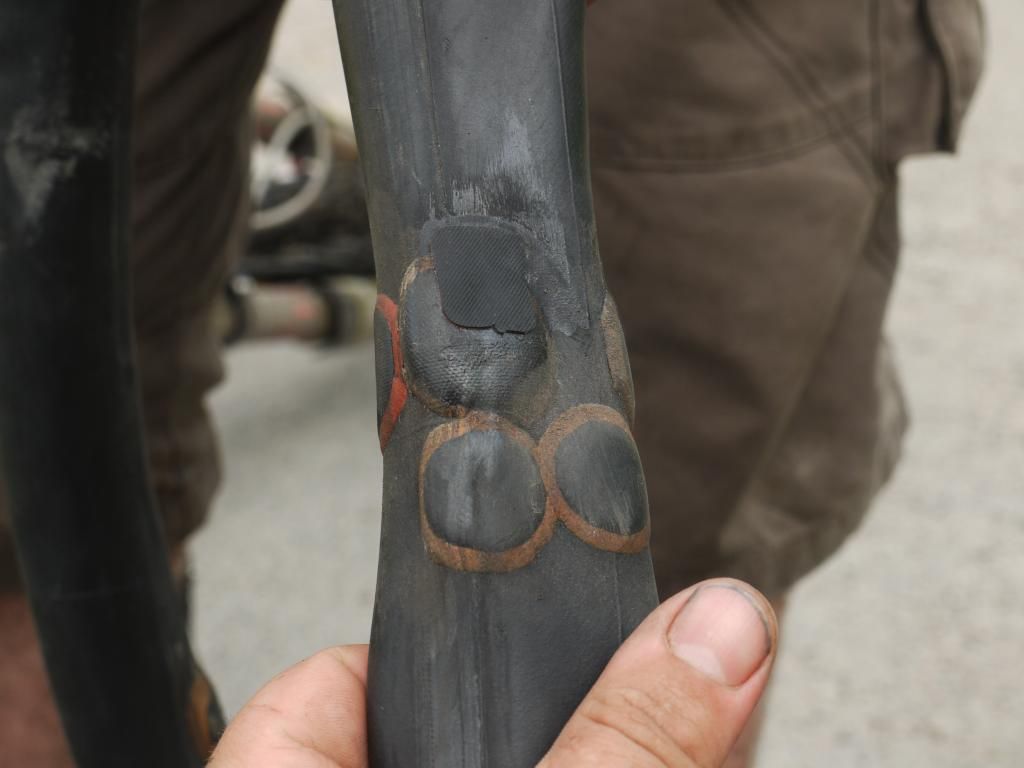 Beer Time. Pub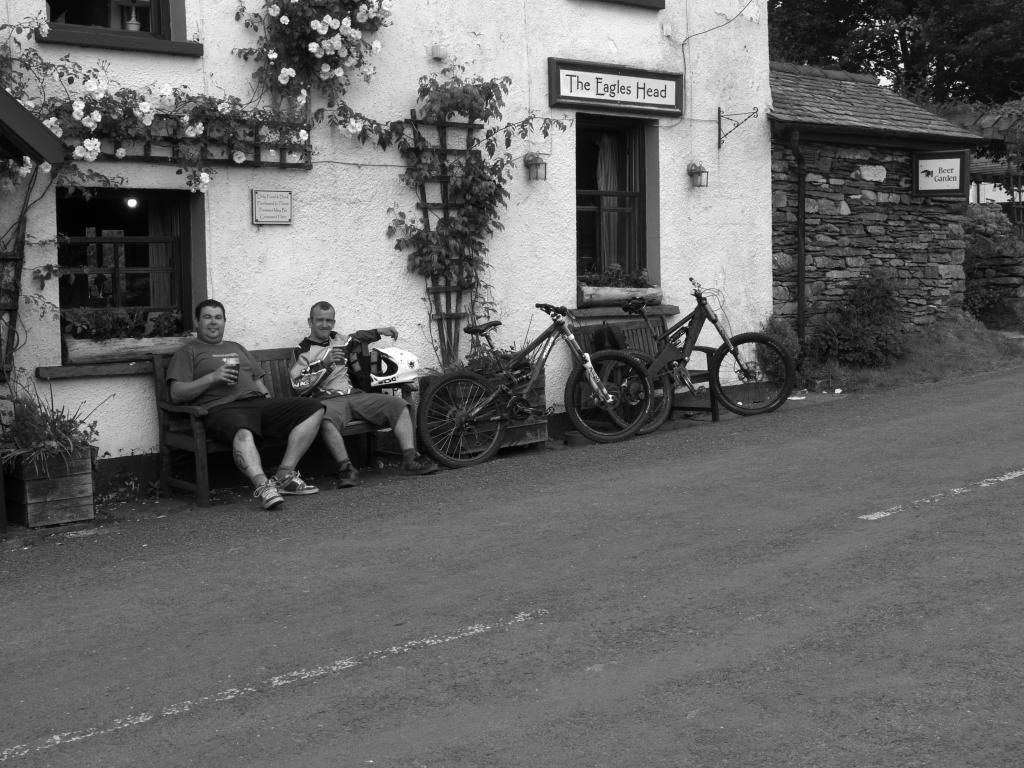 makeshift fridge. them beers where Damme cold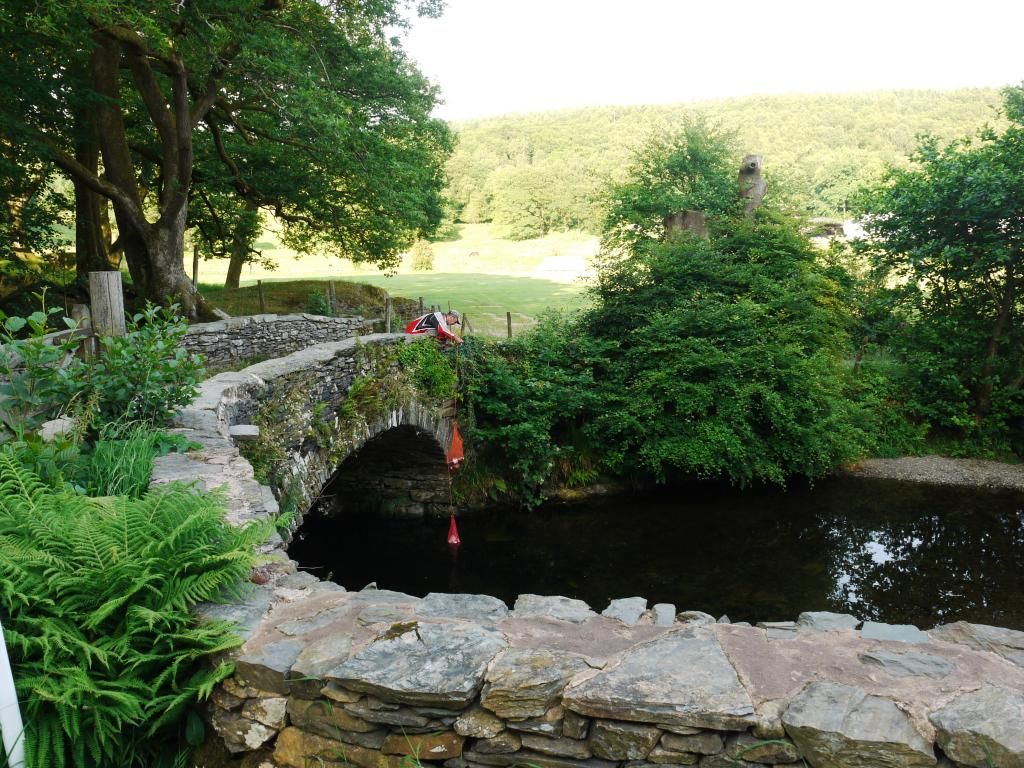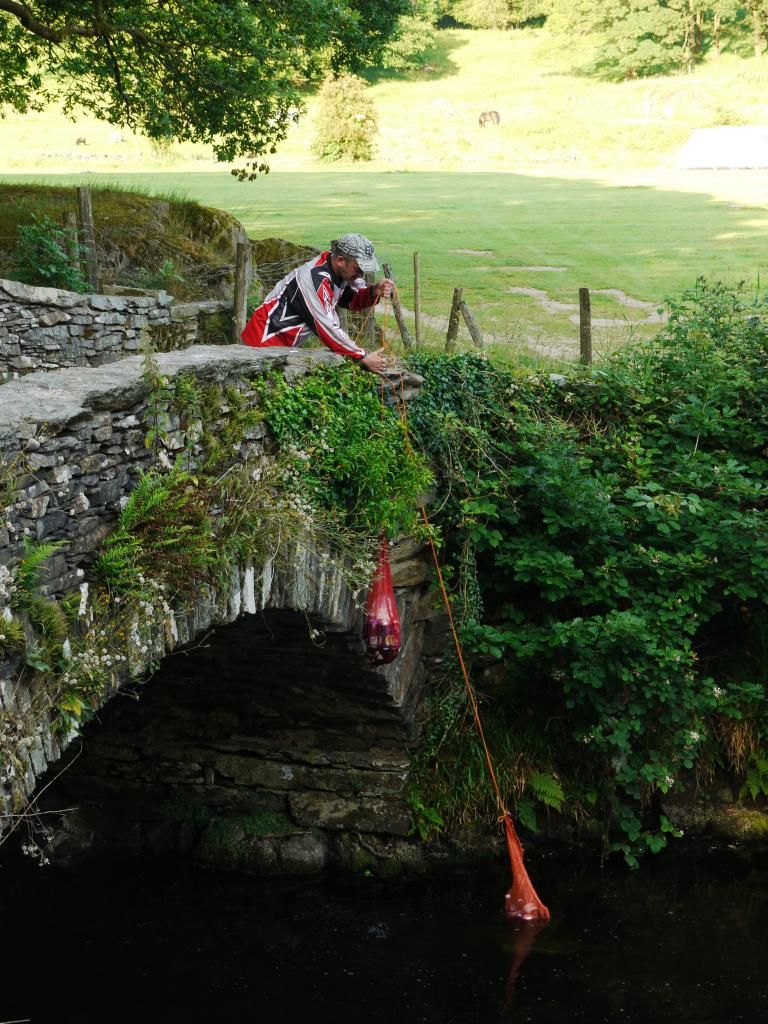 and we finnished the week with a little Light painting.
You have been watching the Adventures of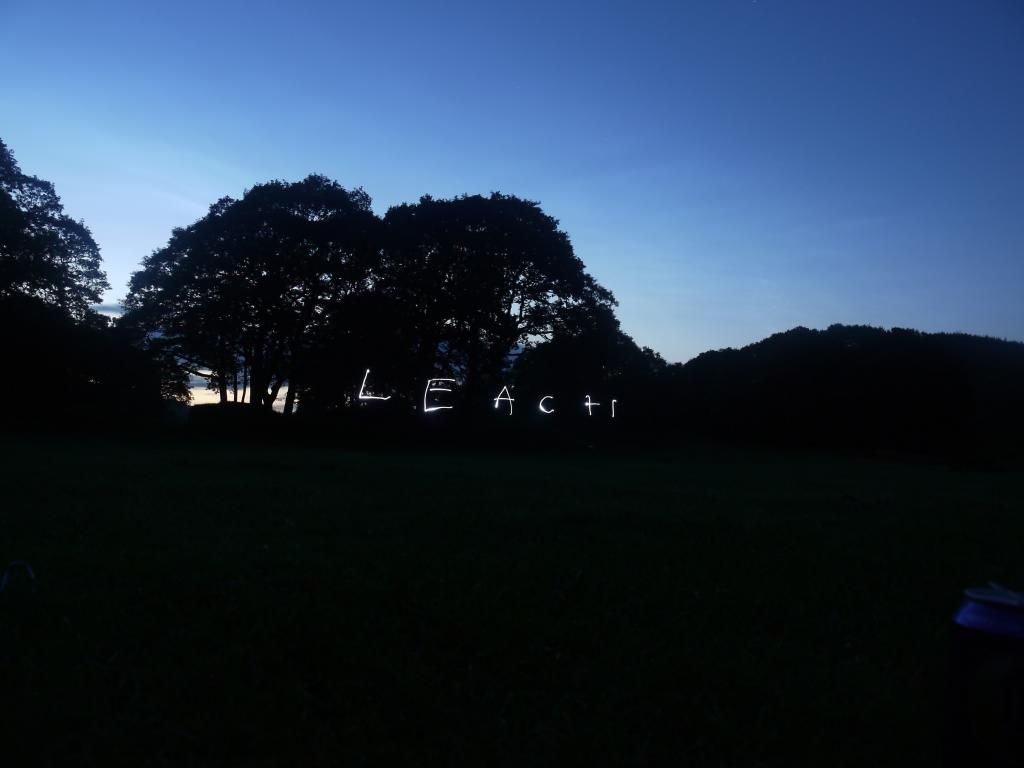 AND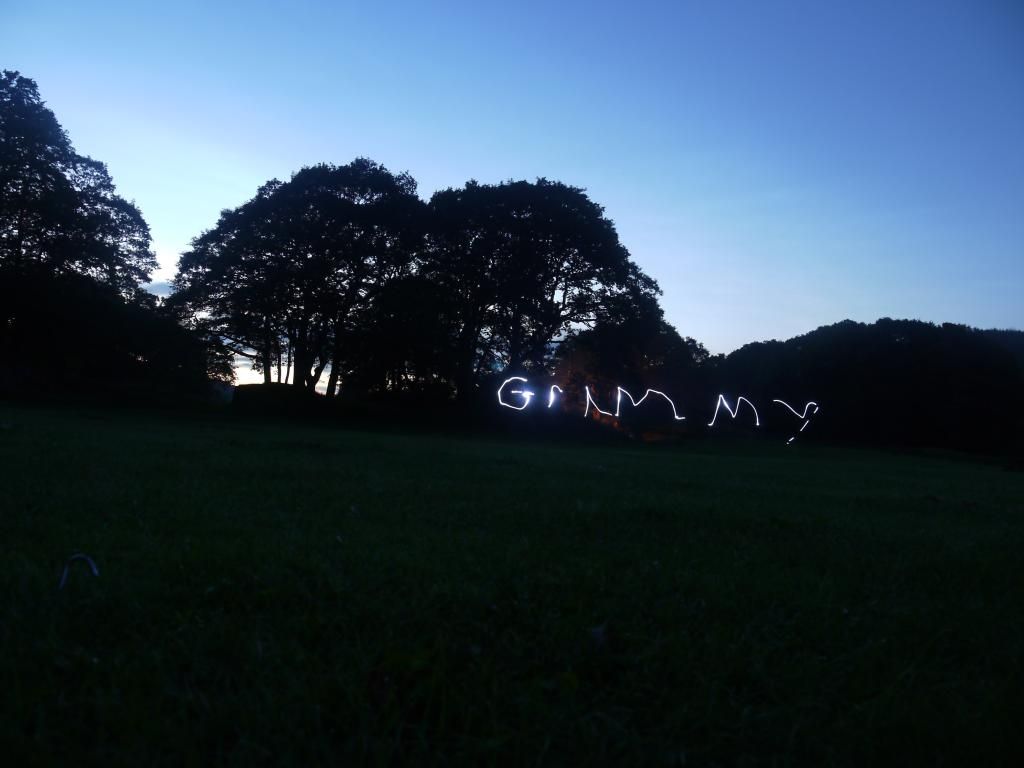 THanks for looking. Another fine ADVENTURE The TENERE has taken me on.